What to Do After a Car Accident to Protect Yourself
In a mere matter of seconds, a car accident can completely alter the course of your life. As you get your bearings in the moments and weeks following an accident, it is critical that you follow certain steps to protect your health and financial wellbeing.
The Charpentier Law Firm would like to provide you with some tips on what to do after a car accident. Our Melbourne, FL, law firm has been successfully representing car accident victims for nearly four decades, and are here to help you or a family member who is looking for a knowledgeable car accident lawyer.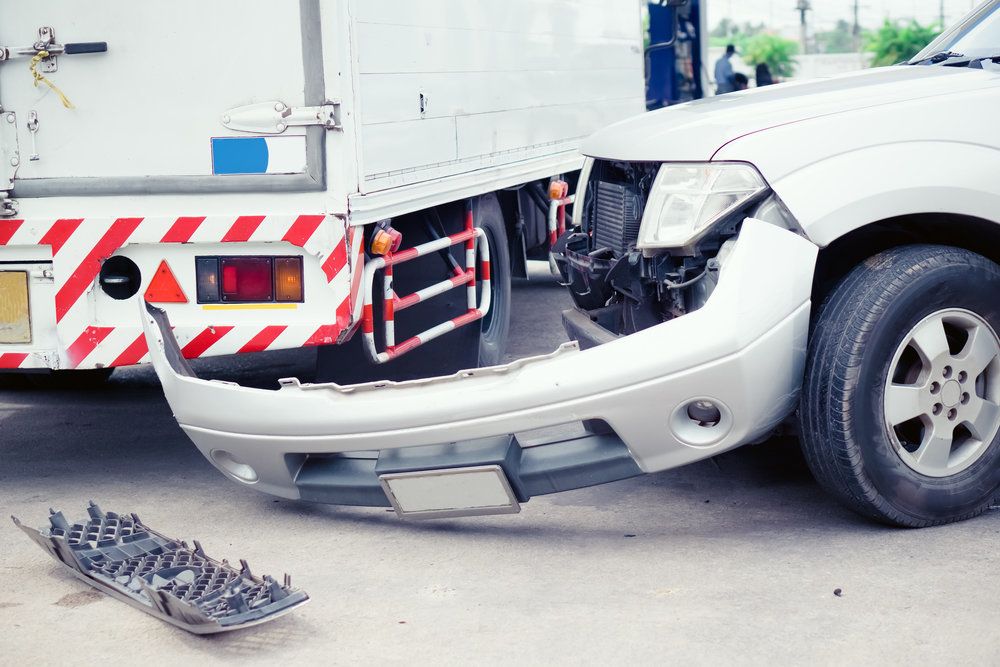 Stay Calm
When you are in an accident, it is common to be nervous, upset, or angry. However, it is important that you try your best to remain calm. Being unfocused or enraged can lead to poor decision-making. Reacting calmly can make it easier to collect the information you need after an accident and talk with other drivers or emergency responders.
If you have sustained an injury, it is easier to prove that it is connected to the accident if you see a doctor immediately, rather than days or weeks later.
If your vehicle is still operable after a crash, it is best to move it out of the way of traffic. For purposes of your safety, it is preferable to move it to the side of the road, rather than the median. If anyone has been injured, be sure to call 911 right away.
Seek Medical Attention
Your health is, of course, your primary concern following an accident. Any signs of injury should be looked at by a healthcare professional as soon as possible. This is important primarily for your wellbeing, but also for your legal case. If you have sustained an injury, it is easier to prove that it is connected to the accident if you see a doctor immediately, rather than days or weeks later.
Do Not Admit Fault
The short of it is that admitting fault can hurt your case. Whether it is at the accident site or sometime thereafter, admitting that the crash was your fault can make you liable for any damages inflicted on another party or their property. If you suspect you are to blame entirely or in part for the accident, do not say so.
Document Evidence
When an accident occurs, most people will have their smartphones with them. By using the camera on your phone, you can take pictures and video of the scene of the accident, any damage to vehicles, injuries, and information about other drivers and their vehicles. It is also advisable to document the street and surrounding area for any conditions that may have contributed to the accident.
Get Driver and Vehicle Information
Following an accident, all information about other drivers and their vehicles can be critical to your case. Be sure to obtain the other drivers' names, contact information, driver's license numbers, vehicle license plates, and insurance policies.
Take Notes
Recording as many details as possible about your accident can only help your claim. After you have received medical care and are feeling more comfortable, take notes on what happened. It may be beneficial to write down everything you can remember from the weather, road conditions, traffic, what you saw or heard, and any other people involved.
Reach Out to an Attorney
There are time constraints for filing a claim in a car accident, so it is recommended that you reach out to an experienced attorney immediately after your accident. Fortunately, the attorneys at the Charpentier Law Firm are here to help accident victims. Please call us at (321) 308-8020, or fill out our online form to get in touch with one of our legal professionals.