WHY CHOOSE CHARPENTIER LAW FIRM?
---
Our personal injury attorneys in Melbourne, Titusville, and Cocoa, Central Florida, offer experienced legal representation exclusively to injured individuals and the family members of those killed as a result of the reckless, careless, or negligent conduct of others. The firm practices law according to the highest standards of professional integrity. We have the resources and intimate knowledge of personal injury law to present the strongest cases possible on behalf of our clients.
If you have been seriously or catastrophically injured, we invite you to consult with our personal injury attorneys. Contact our Central Florida offices in Melbourne, Titusville, or Cocoa today to schedule a free consultation. We will fight to protect your rights and provide you with compassionate guidance throughout the legal process.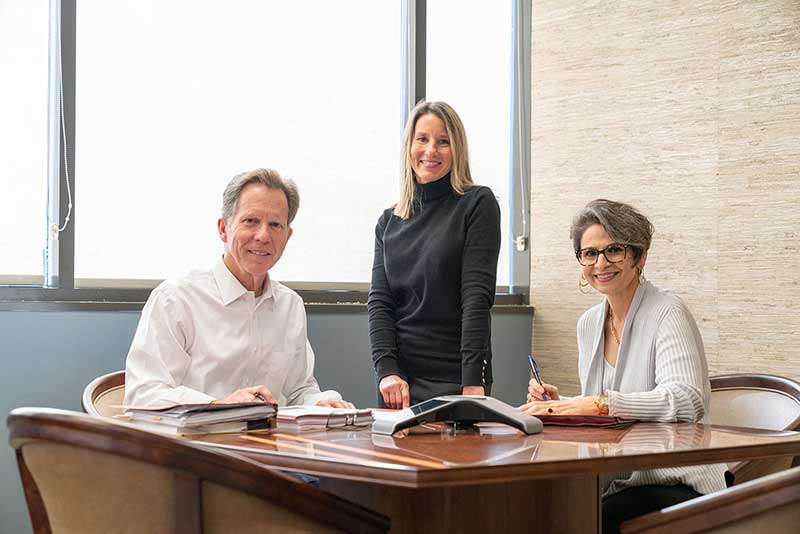 WE HAVE A HISTORY OF SUCCESS
IN BREVARD COUNTY
---
Over the past 40-plus years of helping Brevard County's injured and mistreated, our firm has obtained some $65 million in recoveries on behalf of our clients, highlighted by an $15.5 million product liability award.
The team at Charpentier Law Firm has the negotiation skills to reach favorable settlements in many cases, but also has the experience and perseverance to try a case to verdict whenever it is in the best interests of our clients. Our history of success illustrates our dedication to our clients and their pursuit of justice. Our personal injury attorneys in Melbourne, Titusville, and Cocoa are proud to offer superior legal representation to victims and their families throughout Brevard County and Central Florida.
It is hard to put into words how comforting it was to know that during a terribly difficult and trying time in our lives, we had an attorney who we could call personally at any time to discuss our concerns.