Personal Injury and Chronic Back Pain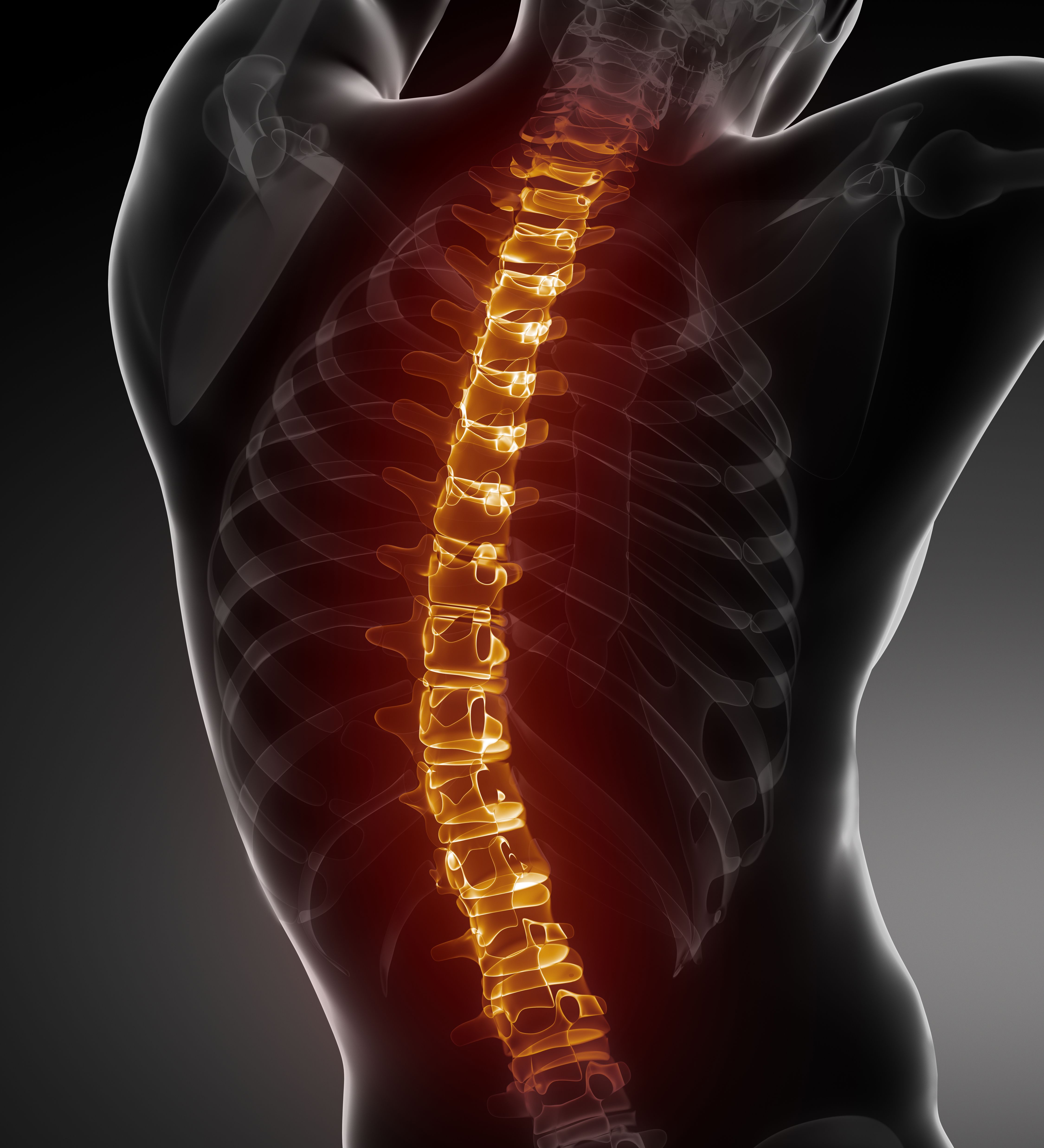 Stephen G. Charpentier is a personal injury attorney who's served the Space Coast since 1981. He brings decades of legal knowledge to each case. His reputation has made him a trusted legal resource for people in the Melbourne, Cocoa, and Titusville, FL, area who have been injured by negligent parties.
Not all injuries are readily apparent after an accident has occurred. Chronic back problems may arise after sustaining physical trauma, and can have a lasting effect on your life. Let's examine personal injury lawsuits for chronic back pain. We'll note how chronic back pain develops and why it's important to seek legal damages for these kinds of injuries.
What Is Chronic Back Pain?
There are different classifications for back pain. Chronic back pain refers to pain that develops after the affected tissues of a back injury have healed. Back pain is considered chronic if it lasts for more than three to six months.
Chronic back pain may have an identifiable cause, such as lingering structural problems following the initial back injury. There are cases where the cause of a person's chronic back pain is unidentifiable, which can be a source of extreme frustration.
Causes of Chronic Back Pain
Chronic back pain can be caused by all kinds of physical trauma that affect the neck, back, and spinal cord. Many times these injuries are the result of herniated discs, pinched nerves, whiplash, and damage to the muscle tissue of the back.
Clients at our law firm often develop chronic back pain after the following types of incidents:
Auto accidents
Slips and falls
Boating accidents
Athletic injuries
Construction injuries
Repetitive stress injuries
Effects of Chronic Back Pain
Chronic back pain can have a serious impact on your quality of life. It may be hard to lift objects, bend at the waist, and experience normal mobility as a result of a lingering back injury. Even with medical treatment, pain may be recurring and require ongoing care. The chronic back pain will necessitate time off from work in order to recuperate; in extreme cases, chronic back pain could require a change in career.
Treating Chronic Back Pain
There are different ways that chronic back pain can be treated. When the causes are identifiable, doctors will typically start with physical therapy, exercise and stretching, and pain relievers. When nonsurgical approaches fail to yield results, surgery may be necessary to relieve pain and restore mobility.
When the causes of chronic back pain are not easily identifiable, a variety of pain management techniques and lifestyle modifications may be used. This will help control discomfort when it arises.
Can I Seek Legal Damages for Chronic Back Pain?
Yes. If your chronic back pain was caused by another person or party's negligence, a person can seek legal damages to cover medical bills, ongoing treatment costs, pain and suffering, and lost wages.
Holding Negligent Parties Accountable
It can be challenging to establish a connection between an accident and the chronic back pain that developed from it. That's why it is so important to speak with a personal injury lawyer about your case. Our team can review the circumstances of your injuries and help you hold the liable party accountable for the hardships they have caused.
Contact Charpentier Law Firm
If you suffer from serious back pain following an accident, it's crucial that you speak with an attorney. For more information about your legal options following an injury, schedule a legal consultation online or call our law office at (321) 308-8020.
Related to This