Do I Have to Pay Taxes on My Personal Injury Award?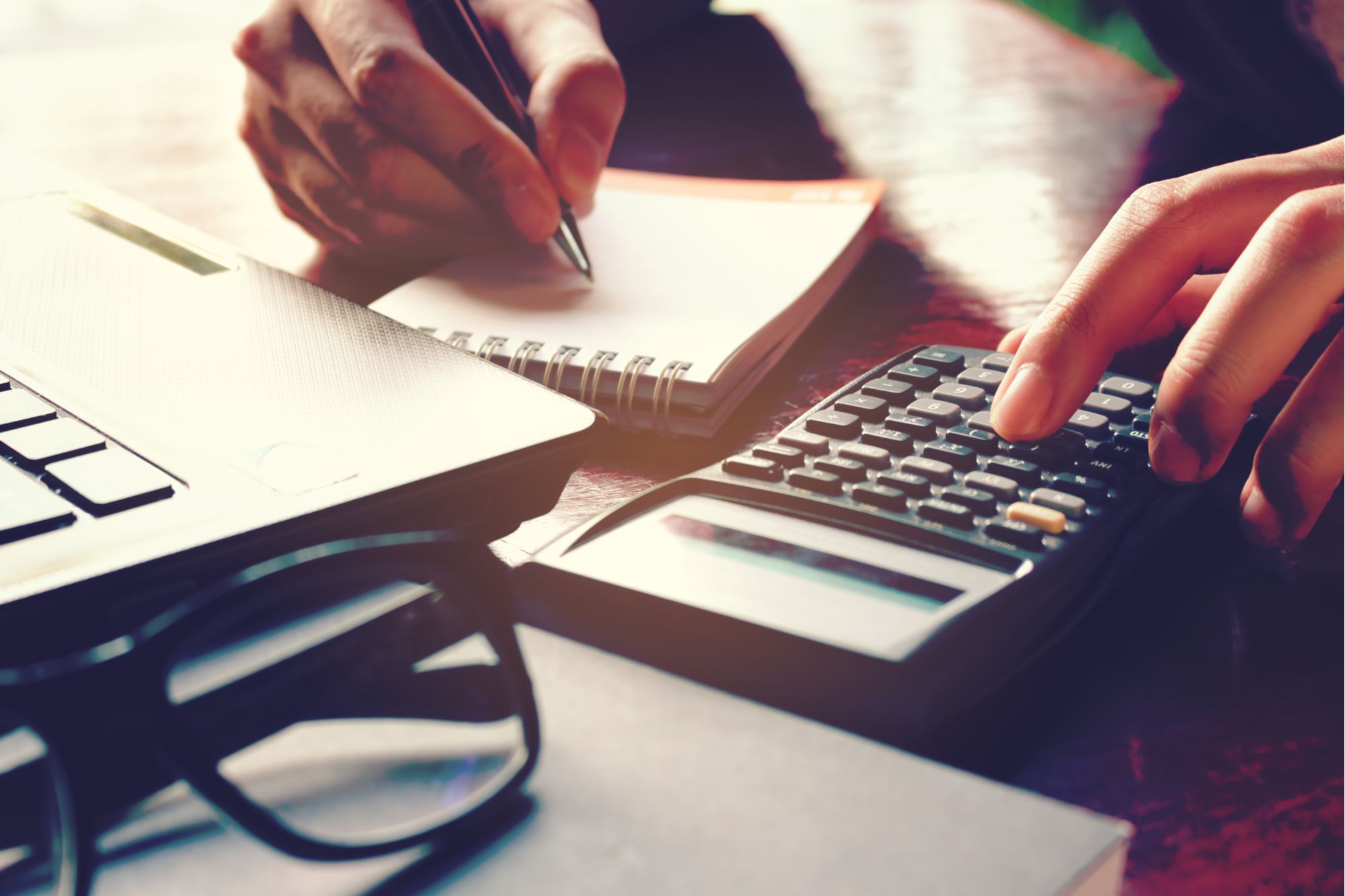 Many people suffer debilitating personal injuries each year. Many of these injuries are the direct cause of another person's reckless or negligent actions. When people suffer physical, emotional, or financial damages at the fault of another, they have the right to seek compensation for their losses.
At Charpentier Law Firm our personal injury lawyers can help clients hold liable parties accountable for injury damages. Frequently, our Melbourne, FL, clients ask if they have to pay taxes on a personal injury award. Here, we go over basic tax requirements regarding personal injury awards or settlements.
Tax-free Compensation
Whether a personal injury settlement is accepted prior to going to trial, in the midst of a trial, or the court offers a favorable verdict at the conclusion of a trial, the tax requirements will be the same. In general, personal injury awards are not taxable. Neither state nor federal laws allow personal injury awards to be considered income, as long as the losses are directly related to a physical injury. Instead, most personal injury awards are classified as compensatory, which means they are protected from taxation.
Exceptions to the Tax Rule
There are some exceptions to the laws regarding taxation on personal injury settlements, so it is important that our Melbourne clients be aware of what they are being compensated for. Damages directly stemming from physical injuries are not typically taxable, but additional damages awarded alongside personal injury claims may be. One significant exception is punitive damages.
In a personal injury case, we may seek punitive damages for clients. Punitive damages are an additional award outside of injury losses. Punitive damages serve as a punishment for the defendant, and are meant to discourage him or her (or others) from taking similar actions in the future. Punitive damages are not considered compensatory, so they are taxable.
There are other awards aside from punitive damages that may be taxable on either the state or federal level, depending on the details of a case. Awards in a personal injury case that may be taxed include:
Compensation for emotional distress (only if it is not related to personal injuries)
Compensation for lost wages (if it is considered income)
Interest received beyond compensatory damages
Protecting Settlements
It is not unusual for personal injury victims to be awarded non-taxable injury damages, as well as taxable compensation that is not directly related to personal injuries. To protect our Melbourne clients from being wrongfully taxed, we ask that any settlements received explicitly state which awards are related to physical injuries and which are not. By having this distinction clearly stated, we make it easier for our clients to protect non-taxable personal injury compensation.
Learn More
If you have been injured in an accident that was caused by another person or party's reckless or negligent choices, you may be due financial compensation for the damages related to your injuries. To discuss the details of your case and learn about your best course of legal action, call (321) 308-8020 to schedule a legal consultation with one of the knowledgeable attorneys at Charpentier Law Firm.
Related to This