Anoxic vs. Hypoxic Brain Injury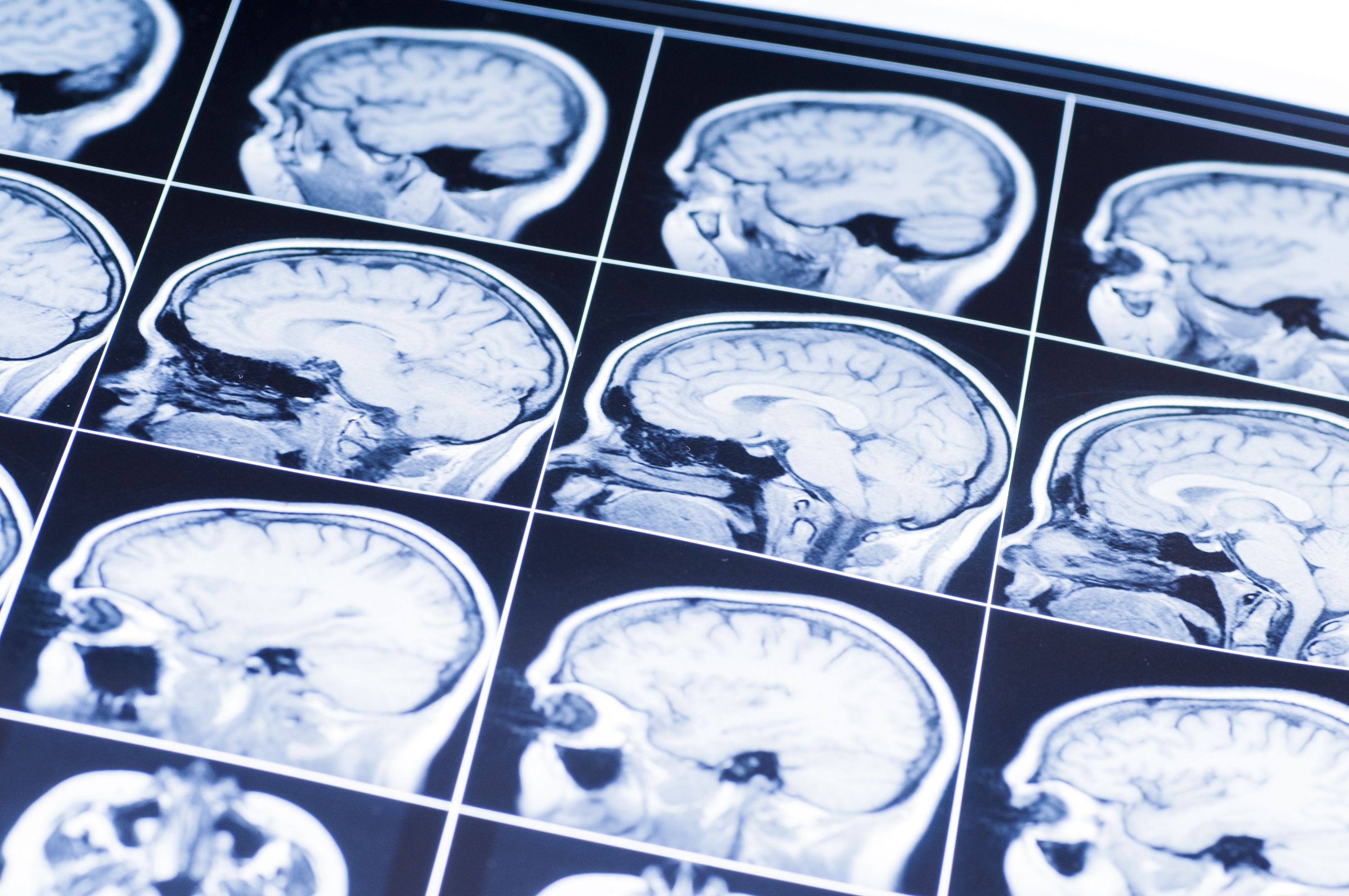 When we read the phrase "traumatic brain injury (TBI)," we tend to think of car accidents, falls, and mishaps at construction sites. Yet brain injuries can take many forms. Restricted blood flow or oxygen to the brain can lead to the permanent loss of brain cells and serious repercussion to wellness and cognition.
Attorney Stephen G. Charpentier and the team at his Melbourne, FL law firm would like to consider two kinds of brain injuries: anoxic and hypoxic. We'll describe what each involves and discuss legal options if someone caused you or a loved one to suffer such harm.
About Anoxic Brain Injuries
Anoxic brain injuries occur when the brain is totally deprived of oxygen, resulting in the death of brain cells. The loss of brain cells generally occurs when the brain has been deprived of oxygen for roughly four minutes.
About Hypoxic Brain Injuries
Hypoxic brain injuries are the result of restricted flow of oxygen to the brain rather than total restriction of oxygen. Even though some oxygen reaches the brain, it is not sufficient and will result in the death of brain cells.
The Causes of Anoxic and Hypoxic Brain Injuries
Some of the most common causes of both anoxic and hypoxic brain injuries include:
Strokes
Cardiac arrest
Problems with heartbeat
Drowning
Choking
Strangulation
Brain injuries and head trauma
Anoxic and hypoxic brain injuries have also been known to occur as a result of the following situations:
Smoke inhalation
Carbon monoxide inhalation
Adverse reactions to anesthetic
Hypotension (low blood pressure)
Childbirth complications
Signs of Anoxic and Hypoxic Brain Injuries
If oxygen flow has been restricted or deprived, it is bound to cause certain symptoms to develop. Our Melbourne law firm advises clients to be mindful of the following signs of brain injury due to oxygen deprivation:
Headaches
Seizures
Memory loss
Mood disturbances
Changes in personality
Difficulty concentrating
Confusion and disorientation
Issues with coordination
Blurred vision
Speech problems
Difficulty achieving restful sleep
How These Brain Injuries Affect Long-Term Health and Wellness
Both anoxic and hypoxic brain injuries are bound to have lasting effects on the way you process your thoughts and the world around you. The loss of brain cells can have numerous adverse effects on your decision-making, coordination, speech, and memory.
If the oxygen deprivation happened at a very young age, there is the risk of stunted development and growth to consider. With brain injuries during child birth, the rest of that baby's life has been changed due to oxygen deprivation immediately entering the world. The challenges for the child and parent can be immense.
Seeking Legal Damages from the Party That Caused Your Injury
Any time that another person or party causes you or your loved ones some kind of avoidable harm, it's important that they be held accountable. In the case of anoxic and hypoxic brain injuries, our law firm will seek compensatory and punitive damages.
Compensatory damages will cover material losses that stem from the brain injury, such as medical expenses, lost wages, lost future earnings, and the emotional pain and suffering. Punitive damages are sought to punish negligent parties who caused the brain injury. The amount awarded in punitive damages can vary depending on the nature of the incident and how the brain injury came about.
Speak with Our Law Firm
For more information about your legal options after suffering a brain injury, be sure to contact a trusted personal injury attorney. The team at Charpentier Law Firm, P.A. can be reached in Melbourne by phone at (866) 615-7868.
Related to This