Time of Day that Car Accidents Are Common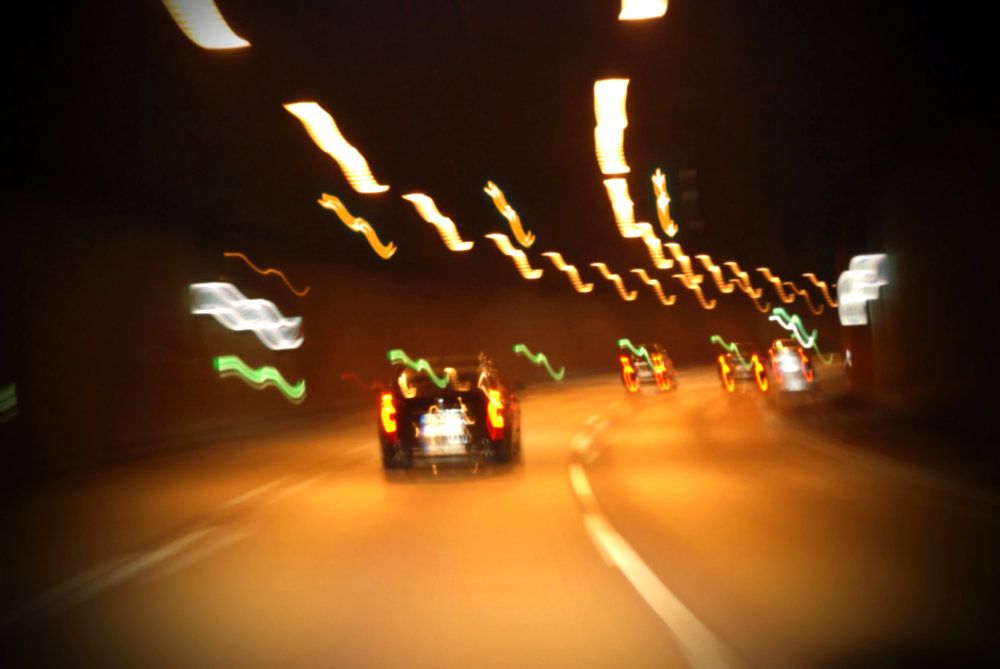 A lot of auto crashes are a matter of being at the wrong place at the wrong time. You may be driving safely and legally, but someone else's behavior leads to a collision. People often reach out to Melbourne, FL car accidents lawyer Stephen G. Charpentier wondering when is the most dangerous time to be on the road.
The answer can be a little more complicated than pinpointing a specific day or a specific time of day. Let's consider the most dangerous days of the week for drivers as well as what times of day can prove particularly hazardous.
Most Dangerous Day of the Week
According to national data analyzed by Avvo, the most dangerous day of the week for motorists is Saturday. Avvo looked at 2016 crash statistics and noted that 6,802 fatal collisions occurred on Saturday. Friday was the second most deadly day of the week, with 5,826 fatal crashes, followed closely by Sunday with 5,809 fatal crashes.
Most Dangerous Hours of the Day
What's interesting about the deadliest time of day is that it can vary based on the nature of the crash.
Avvo's number analysis found that on average, fatal crashes were most likely between the hours of 4:00pm to 7:00pm, with 6,201 fatalities during that time. This was followed by the hours of 7:00pm to 10:00pm with 6,067 fatalities and the hours of 1:00pm to 4:00pm with 5,273 fatalities.
You'd expect late night weekend hours to be the the deadliest, yet the times of day cited above are consistent with school getting out for the day and evening commuter hours. The streets and highways getting around Melbourne can become especially congested at these times, which makes collisions more likely.
Drunk Driving Accidents and Times of Day
While traditional Monday-Friday commuter hours result in the most fatalities, it's important to note the increased risk of fatal crashes late night on weekends as well.
According to an analysis by the National Highway Traffic Safety Administration (NHTSA), most alcohol-impaired fatal crashes occur late at night. They found that 66 percent of drunk driving fatalities occurred between the hours of midnight and 3:00am, which is consistent with the time that concerts and major events get out and when many bars and clubs close. This is followed by 52 percent of drunk driving fatalities arising between the hours of 3:00am and 6:00am and 46 percent occurring between 9:00pm and midnight.
What to Make of This Time-of-Day Breakdown
While afternoon and evening commutes are the most dangerous times of day on the weekdays, weekend nights also pose a number of serious hazards to motorists. This is a reminder to drive defensively, remain attentive on the road, and to never drink and drive.
How Our Law Firm Can Help Crash Victims
If you or someone you love has been involved in a serious car accident, the legal team at the Charpentier Law Firm can help hold negligent parties accountable. During a personal injury lawsuit, we will seek damages from the negligent parties to help cover medical expenses, lost wages, vehicle damage, and, in the case of fatal crashes, funerary costs.
Speak with an Auto Accident Lawyer
For more information about your legal options following a serous car crash, be sure to speak with a trusted auto accident lawyer. You can schedule a legal consultation at the Charpentier Law Firm by phone in Melbourne at (321) 308-8020.
Related to This