Car Accidents and No-doubt Liability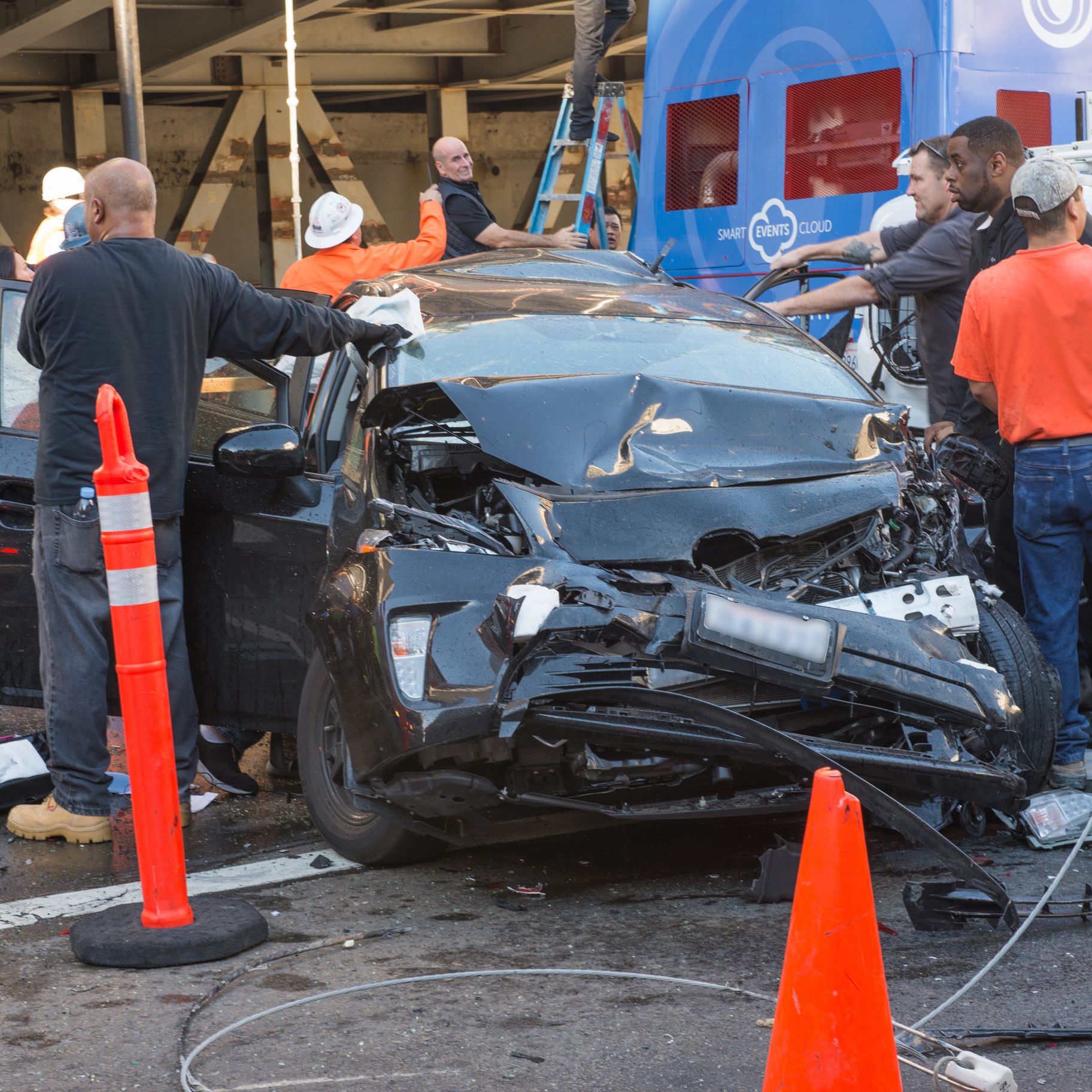 Determining fault in an auto accident is crucially important for your case. That's why you need to speak with Melbourne, FL car accident attorney Stephen G. Charpentier. He has years of experience with lawsuits and settlements for serious injury car accidents. His expertise will prove invaluable in catastrophic injury and fatal collision cases, and he will fight for clients every step of the way.
On the note of fault in auto accidents, the team at Charpentier Law Firm, P.A. would like to consider no-doubt liability and how it applies to crashes. We'll present examples of collisions that present no doubt of who is liable, and then also present complications that may apply to seemingly straightforward collision cases.
Defining No-doubt Liability
No-doubt liability refers to car accidents in which the other driver is almost always at fault. There is little to no doubt about who caused the accident or was reckless in these kinds of crashes. Given the nature of these crashes, no-doubt liability accidents are unlikely to be challenged by insurance companies.
Car Accidents That Involve No-doubt Liability
There are certain kinds of collisions in which no-doubt liability is likely. This includes the following:
Rear-end Car Accidents - In most rear-end auto accidents, the driver who rear ends the vehicle in front of them is almost always at fault.
Left Turn Car Accidents - When making a left turn, drivers must wait until the road is clear before proceeding. This goes for four-way stops as well as guarded or unguarded turns at traffic signals. If a driver fails to yield to oncoming traffic before proceeding with their turn, they are likely to be held liable for the collision.
Drunk Driving Car Accidents - When a person is under the influence of alcohol, their decision-making skills, reflexes, and coordination are all impaired. In accidents, the drunk driver is almost always liable for the crash given their irresponsible decision to get behind the wheel.
When No-doubt Liability Gets More Complicated
While no-doubt liability crashes are cut-and-dry, there are gray areas to consider with any kind of auto collision.
Let's consider rear-end crashes first. Exceptions to no-doubt liability include cases in which brakes fail, the vehicle ahead did not have functioning brake lights, or there were other circumstances that prevented a driver from coming to a stop in order to avoid the crash.
Road conditions, weather conditions, vehicle defects, and the actions of additional motorists need to be taken into account when it comes to auto accident cases. More complicated crashes tend to involve enough factors where doubt may come into play.
Why You Need a Car Accident Attorney
Whether your auto collision was cut-and-dry or more complicated, an auto accident lawyer is crucial for legal success. Your lawyer will be able to assess all of the evidence in your case and give you a good understanding of the legal options available to you. They can help negotiate fair settlements and payments instead of going to trial, and help you get the best deal possible in the aftermath of a crash.
Speak with an Car Accident Attorney
For more information about your legal rights and options following a serious collision, be sure to contact our team of injury accident lawyers. The team at Charpentier Law Firm, P.A. is here to help. You can reach our office in Melbourne at (866) 615-7868. You can also call our Cocoa office at (321) 631-5446, and our Titusville office at (321) 308-8025.
Related to This