Can You Recover More Than Uninsured Motorist Policy Limits?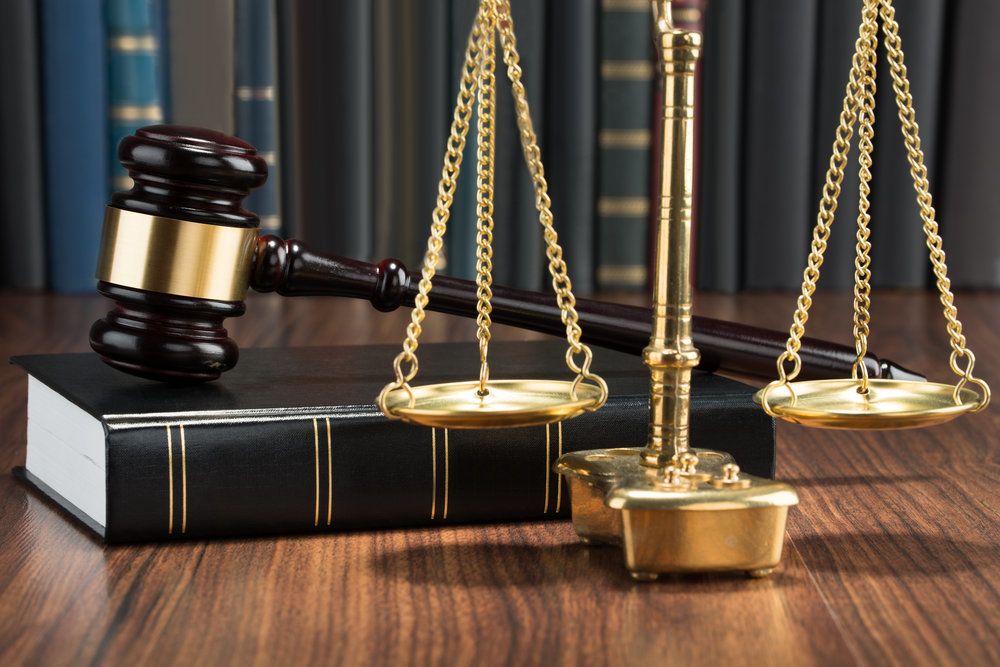 While auto insurance can help motorists get back on the road and on their feet after a collision, sometimes the policy limits and stipulations are unreasonably restrictive. There are instances in which it may be legal and ethical to seek more than an insurance policy specifies, particularly in crashes with uninsured drivers. Our Melbourne, FL law firm has helped countless legal clients who have been injured after serious car accidents, both in civil actions against negligent motorists and against insurance companies denying rightful claims.
Attorney Stephen G. Charpentier has one anecdote in particular that shows how clients may seek more than their policy limit specifies. We can determine if it's possible in your case during a consultation at Charpentier Law Firm, P.A.
Recovering More Than Uninsured Motorist Policy Limits
Under Florida Law, there are certain circumstances under which an insured motorist may recover an amount greater than their actual uninsured/underinsured motorist policy limits. These instances may be rare, but they do happen.
A Past Client Who Was Seriously Injured in a Crash
For example, our law firm once represented a Titusville gentleman who was involved in a motor vehicle crash. This man was seriously injured while driving along an interstate highway. He was transported via ambulance to a hospital where he received extensive medical care. He was later transferred to a rehabilitation center in Central Florida and eventually released home.
Unfortunately, the person who caused the crash only had limited bodily injury liability coverage. The amount of coverage this person had did not come anywhere near enough money to pay the medical expenses.
How Our Law Firm Helped in the Auto Accident Case
On behalf of this auto accident victim from Brevard County, our law firm made a demand for the at-fault party's policy limits which were paid.
Our law firm then made a claim against the client's underinsured motorist coverage. The insurance company denied the claim. As a result of that denial, we filed what is known as a Civil Remedy Notice under Section 624.155, Florida Statutes. This Statute provides benefit to Florida insurance consumers in cases which:
An insurance company fails to pay within the time period allotted under the Statute (60 days)
The insured person can prove damages in excess of the policy limits
The insured person can prove that the insurance company failed to act reasonably under the totality of the circumstances in failing to pay the benefits
If the above conditions are met, the insured individual can actually recover up to the full extent of the damages, even though those damages may exceed the policy limits.
The Results of Our Legal Help
The above contains were met in the case that was recounted above. As a result, our legal team was able to collect nearly 20 times the policy limits for the young injury victim. That's why contacting our law firm can prove essential for your well-being and peace of mind.
In the state of Florida, this entire scenario comes under the heading of first-party bad faith. There is also a potential for third-party bad faith on the part of an insurance company, which we will discuss in a future blog post.
Contact Our Auto Accident Attorneys
For more information about your legal rights and options following an auto accident, be sure to contact our team of motor vehicle crash lawyers. The team at Charpentier Law Firm, P.A. are here to help. You can reach our Melbourne office by phone at (866) 615-7868, our Cocoa office at (321) 631-5446, and our Titusville office at (321) 308-8025.
Related to This