Auto Accidents Involving Concrete Pump Trucks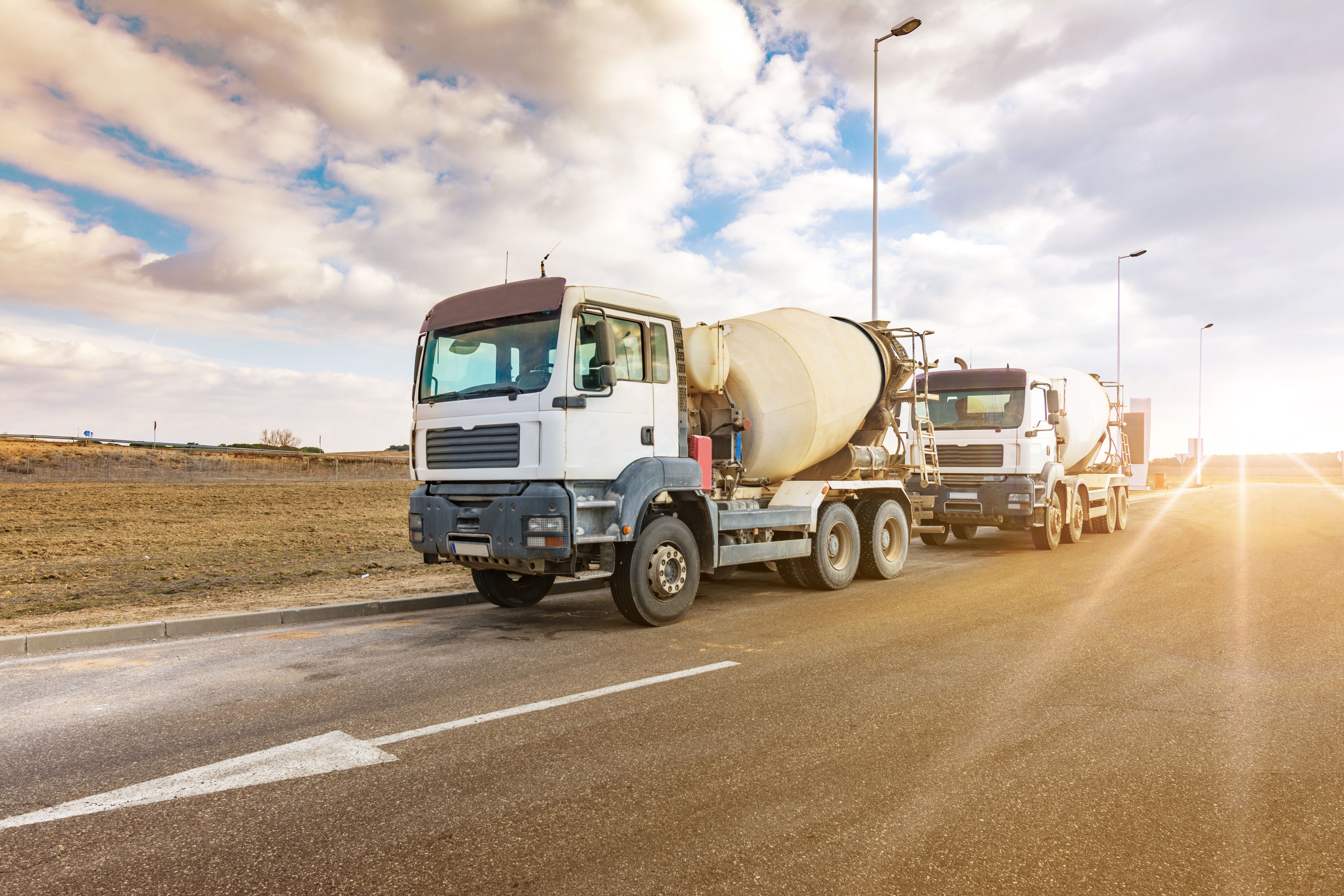 Whenever a large vehicle loses control, it poses countless dangers to any motorists who are adjacent to it or otherwise nearby. The force generated by a large vehicle colliding with smaller vehicle can be immense, resulting in catastrophic injuries and fatalities. For a sense of scale, a truck-mounted concrete pump can be as long as 30 feet. If the boom mechanism and pump comes loose, that could cover dozens of additional feet across the lanes of a highway or a city street going in both directions.
The team at our Melbourne, FL always takes truck accidents seriously knowing the harm they can cause. We want to consider the hazards posed by concrete pump trucks, both to motorists as well as construction workers.
Hazards of Multi-Vehicle Crashes
If a concrete pump truck loses control and collides with other vehicles, the risk of a multi-car collision increases. When more cars are affected in a collision, the chances of a catastrophic injury or a fatality increase. At highway speeds, a multi-car collision with a concrete pump truck could claim the lives of multiple people.
Concrete Pump Trucks Can Take Up Multiple Lanes
Given the length of a concrete pump truck, we must also note that accidents can take up multiple lanes of traffic. This means an increased risk of multi-vehicle collisions. If an accident with a concrete pump truck occurs on the highway, it can bring traffic to a standstill for hours as emergency and clean-up crews try to help the injured and clear the road.
Hazards to People Working in Construction
In addition to vehicle accidents, concrete pump trucks have also been linked to serious construction accidents. The hazards of any sort of vehicle at a construction site apply, such as being struck by a vehicle or being caught between the vehicle and another object.
Construction Worker Injuries from the Truck's Boom
Perhaps the greatest hazard to construction workers is the concrete boom on the truck. The boom is a type of crane through which concrete can be pumped and workers can pour. Booms may extend over 100 feet in the air, which is why concrete pumps are essential for major construction jobs.
There are times when these boom fail, resulting in a partial or total collapse of the crane. This can harm construction workers in the vicinity of the truck, the person or people operating the vehicle, as well as innocent bystanders around the construction site.
Who Is Legally Liable for Concrete Pump Truck Crashes?
Legal liability in a concrete pump truck crash can vary depending on the circumstances of the accident. In auto collisions, the driver may be legally liable for the accident if they were being reckless, disregarding the speed limit, or engaging in dangerous behavior behind the wheel. In a construction accident, the failure of the boom could mean the maker of the truck is liable for injuries due to design defects or problems with manufacturing.
Whatever the case may be, we encourage you to speak with our lawyers about your case. We can offer legal guidance into these matters, helping you receive damages for medical expenses, the loss of a loved one, and the pain and suffering associated with such a terrible incident.
Speak with Our Team of Attorneys
To learn more about your legal rights and options after a serious truck accident, be sure to contact our team of experienced attorneys. Our auto accidents lawyers are here to help you in your time of legal need.
Related to This