Truck Accidents Caused by Oversized Loads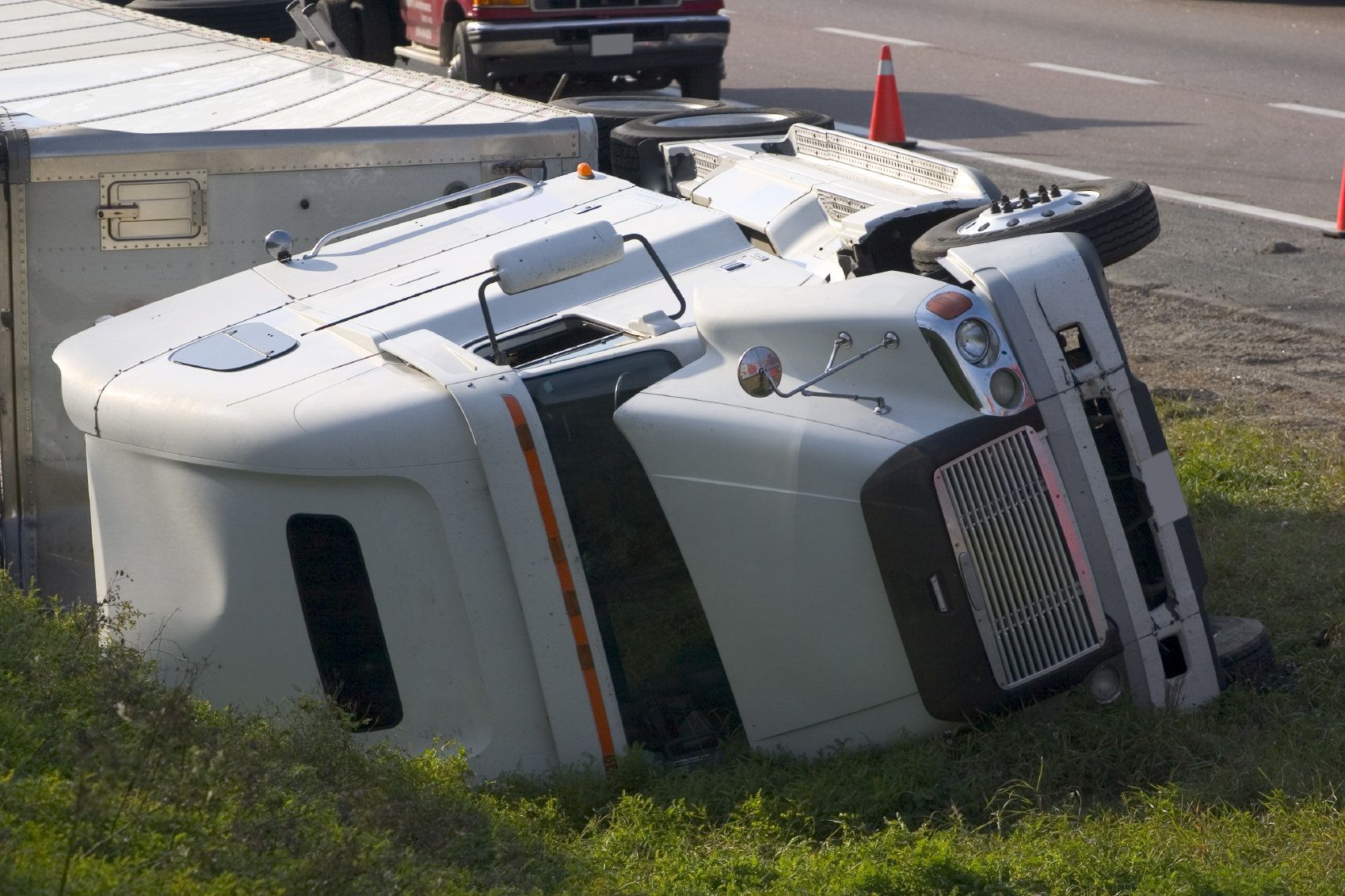 Most people hope to never be involved in an auto accident, but statistics tell us that the average person will be involved in three to four car accidents within their lifetime. If they are fortunate, most of these accidents will not be too severe. However, some will be unlucky enough to be involved in a serious accident.
The chances of an auto accident being catastrophic increases significantly when a truck is involved. Truck accidents tend to be particularly damaging because the weight and speed of a commercial truck combine to create an extreme impact.
Truck accidents can be caused by many different factors, including oversized loads. Victims of truck accidents involving oversized loads should work with the Melbourne, FL attorneys at Charpentier Law Firm to ensure they are justly compensated for all accident damages.
Dangers of Oversized Loads
Trucks carrying oversized loads are known to pose even more of a risk than typical commercial trucks. For this reason, these trucks are meant to be adequately labeled with a sign to alert other drivers on the road.
The extreme weight of an oversized load inhibits some of a truck's functions and creates other safety issues. Some of the most common concerns regarding oversized loads include:
Increased braking time: A commercial truck carrying a normal load size may weigh up to 80,000 pounds. On average, a commercial truck with a loaded trailer (carrying a normal size load) takes about 196 feet to come to a complete stop. This is already a significantly longer distance than the 133 feet it takes for an average passenger vehicle to come to a stop. The more weight that is added to a vehicle, the longer it will take to stop. It is important for drivers of trucks carrying oversized loads to anticipate the distance it will take to stop their vehicle.
Height restrictions: In addition to increased weight, oversized loads often add excessive height to a commercial truck. Knowing this, it is important for truck drivers hauling oversized loads to choose appropriate routes that avoid bridges, tunnels, overpasses, or other areas that could knock their load loose or cause the truck to become stuck.
Increased risk of a crash: The size and weight of oversized loads put commercial trucks at an increased risk of a truck accident. While any type of accident may occur, oversized loads are specifically known to increase the likelihood of a rollover crash, jackknife accident, or a blown tire.
High fatality rates in the event of a crash: Because oversized loads are so heavy, they create a huge impact when a crash occurs. As a result, the fatality rate of truck accidents involving oversized loads is even higher than that of regular commercial truck accidents.
Truck drivers are responsible for anticipating the potential safety issues of an oversized load, and taking the appropriate actions to avoid a truck accident. If a truck carrying an oversized load is found liable for a truck accident, the driver of the truck, the trucking company, or another third party may be held responsible for any resulting damages.
The experienced truck accident attorneys at Charpentier Law Firm will work diligently for clients to ensure they receive the financial compensation they are due for their losses.
Contact Us
To learn more about your legal options following a truck accident, contact the experienced attorneys at Charpentier Law Firm at your earliest convenience. Our lawyers will listen to the details of your case and advise you of your best course of legal action.
Related to This