Car Accidents and Sudden Stops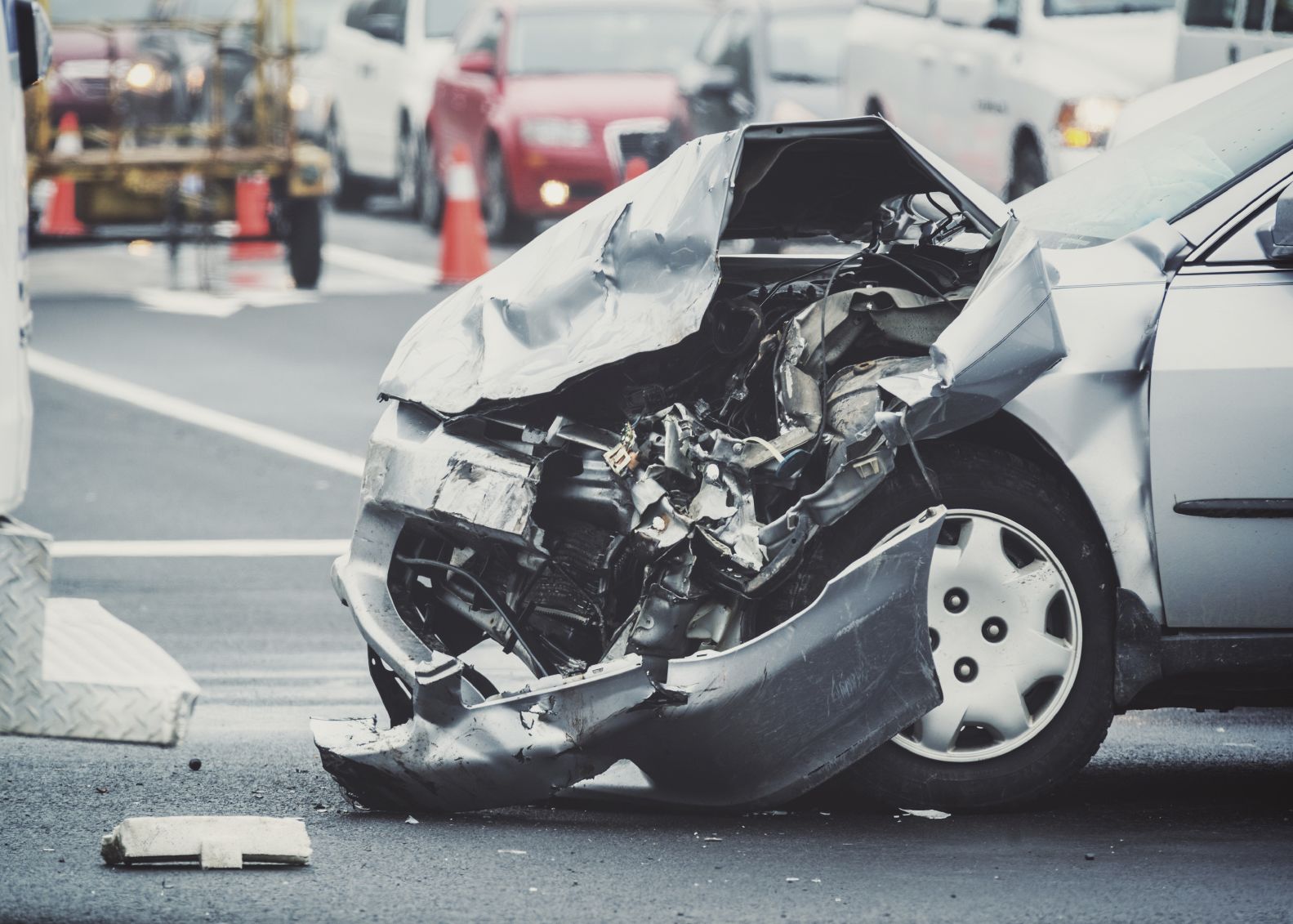 All types of car accidents can cause property damage, serious injury, or death. When car accidents are caused by a driver suddenly braking and coming to a stop, those involved often suffer from whiplash and other injuries that can result in medical expenses and time off of work.
At Charpentier Law Firm, P.A., we can help victims of these types of accidents obtain compensation for damages. To learn more about car accidents involving sudden stops, read on, and then contact our Melbourne, FL practice to schedule a time for one of our attorneys to evaluate your case.
Determining Fault in a Sudden Stop Accident
When a vehicle comes to a sudden stop, the trailing vehicle may slam into the rear end of the leading car. When rear end accidents occur, the driver of the trailing vehicle may be at fault due to speeding or following too closely.
However, there are cases in which drivers of the leading vehicle are at fault, such as when they slam on the brakes and come to a sudden stop without providing signals and warnings to surrounding vehicles.
For example, the leading vehicle may be liable for the accident is the car's brake lights aren't working. Or, if a driver stops in the middle of the road due to a flat tire instead of turning on the hazards and pulling to the side of the road, that driver may be at-fault for any ensuing accident.
However, if a driver comes to a sudden stop due to traffic or an emergency on the road, they typically won't be held responsible for an accident.
Determining liability in this type of case requires a careful examination of all of the factors that led to the accident. A skilled auto accident attorney will work with experts to reconstruct the accident and gather important evidence to determine liability and prove fault.
Common Injuries in Sudden Stop Accidents
Sudden stop car accidents can cause a range of injuries, including:
Whiplash
Airbag abrasions
Broken bones
Head injury
Spinal cord damage
Internal injuries
These injuries can cause victims to go on medical or disability leave from work temporarily or permanently, resulting in lost wages and promotions.
Damages in Sudden Stop Auto Accidents
The damages that result from auto accidents cost a lot of money.
First, car accidents cause property damage. In sudden stop accidents, the back or front end of the vehicle gets smashed in. If this seriously affects the frame of vehicle, the car may be totaled. Depending on the severity of the damage, the cost to repair or replace the vehicle could cost thousands or tens of thousands of dollars.
Second, car accidents often result in serious injuries. This costs victims in a couple of different ways: Medical bills and lost wages.
Medical expenses after a car crash may include fees for the hospital stay, ambulance, doctor appointments, prescription medications, surgery, rehabilitation, physical therapy, and accessories such as wheelchairs.
In addition, victims may be off work for a few weeks or permanently. If they can return to work, they may not be able to complete the duties of their former position. Or, they may have missed out on a promotion at work. All of this will be considered when calculating the damages in your case.
Finally, victims of car accidents can obtain damages for their pain and suffering. Although this number is more difficult to put a number on, we will seek damages for the emotional anguish experienced by victims of auto accidents.
To have one of our attorneys review your auto accident case and determine if you have a viable claim, contact Charpentier Law Firm, P.A. today.
Related to This