A Breach of Warranty in Product Liability Cases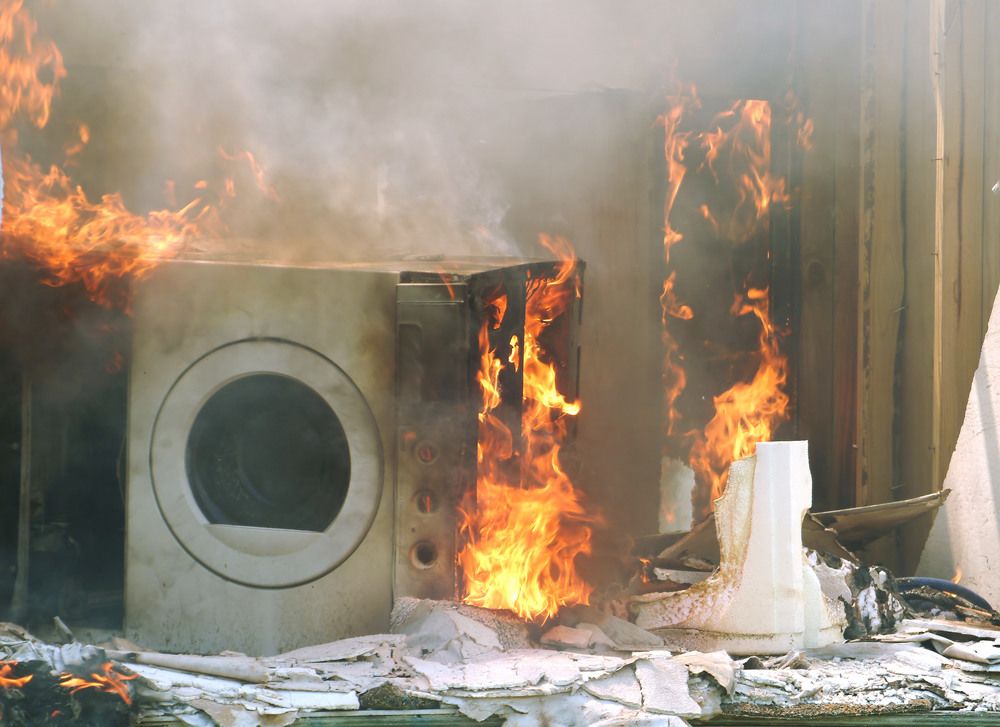 Every day, thousands of products are bought and sold. Unfortunately, not all products are designed or manufactured properly. That is why we have the law of product liability: to protect consumers.
A breach of warranty lawyer holds companies accountable for written or implied product warranty; an attorney can help you seek compensation when a warranty does not live up to its promises.
In Melbourne, FL the attorneys at the Charpentier Law Firm can determine when a warranty is inadequate and obtain reimbursement for people who have suffered an injury from a faulty product.
What Is a Breach of Warranty?
Products typically come with warning labels or warranties of performance.
The most common type of warranty is an express warranty, which is written. Many express warranties come in the form of an instruction manual; express warranties can also be in a flyer or other advertisement concerning product use.
Products may also be subject to an implied warranty. An implied warranty is based upon the expectations of the consumer, as long as those expectations are reasonable. For example, it is reasonable to expect a smart phone to make calls, send text messages, and store photos and emails. It is reasonable to expect that a smart phone won't malfunction and cause severe burns or blistering.
With both types of warranties, an injured consumer has the right to bring an action for breach of warranty within the product liability context if the product caused the injury.
Types of Product Warranties
Whether express or implied, a warranty is designed to guarantee a certain thing. For example:
Warranty of Merchantability: This type of warranty is a guarantee that a product is merchantable (or "sellable"), without any design or manufacturing defects. It can also be said that the warranty of merchantability for a product is one where an appropriate warning label is included on the item. If proper warnings are not provided or a product suffers from a design or manufacturing defect, the warranty of merchantability has not been met.
Implied warranty of fitness: If the product does not perform its specific purpose, the implied warranty of fitness has been breached.
A knowledgeable product liability attorney will know where to look for culpability, which could include the design team, the manufacturer, or the final seller.
Contact a Breach of Warranty Lawyer for Help
If you or a loved one has been injured by a product, the attorneys at the Charpentier Law Firm can help. We are familiar with the requirements for the design, manufacturing, sale, and warranty of a product. Contact us online or call our office at (321) 308-8020.
Related to This