Erb's Palsy: Birth Injury Lawsuits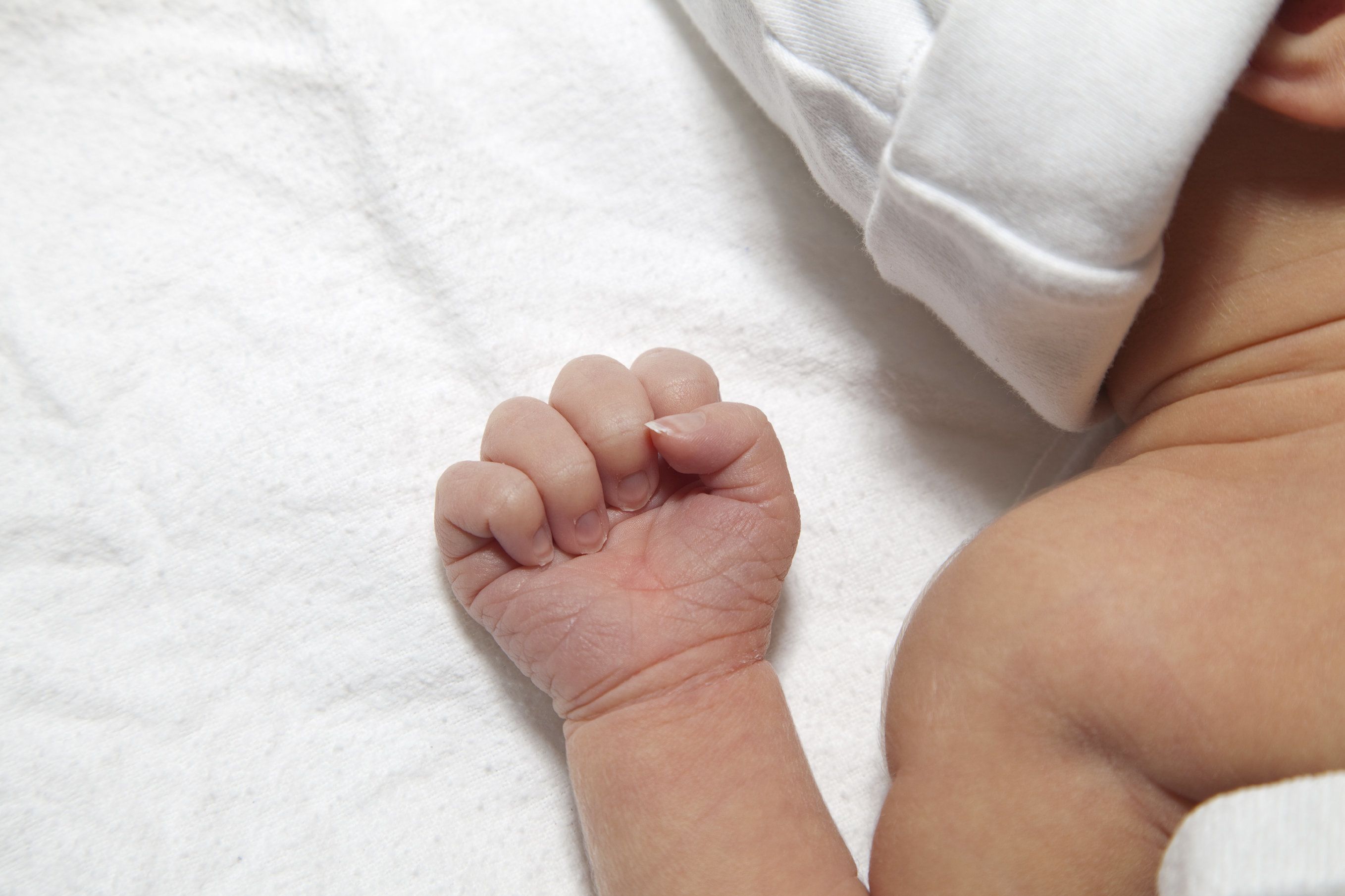 Erb's palsy refers to a type of birth injury that affects the brachial plexus, a network of nerves in the neck leading into the shoulders and arms. During childbirth, these nerves may be torn or damaged, leading to problems with movement or sensation in the fingers, hands, forearms, and/or upper arms. If your child experiences an injury to the brachial plexus, the Melbourne, FL medical malpractice lawyers of Charpentier Law Firm, P.A. can help.
Erb's palsy is commonly associated with shoulder dystocia, a type of birth obstruction in which a baby's shoulder gets stuck in a mother's body after the baby's head has left the birth canal. The condition can also occur if there is significant pulling on the head or shoulder of a young child. Only 1 or 2 in every 1,000 births results in Erb's palsy.
Long-Term Effects of Erb's Palsy
The long-term effects of a Erb's palsy can vary depending on the severity of the nerve damage. Infants who suffer from the condition may be able to restore movement and feeling to the affected arm/arms thanks to proper diagnosis and physical therapy.
Some children affected by Erb's palsy will only be able to partially restore use of the hands and arms, resulting in a number of challenges to their lives as they get older. Simple tasks like straightening an arm, holding a pencil, or gripping certain kinds of tools/objects may be challenging. Years of physical therapy and medical treatments may be required.
Do I Have a Medical Malpractice Case?
Parents may have a medical malpractice case against their delivery room doctor or OB-GYN if they can prove the medical professional acted negligently in delivering the baby.
For example, pulling too forcefully on a child can result in brachial plexus injuries. If shoulder dystocia is a risk prior to a mother having a child, a doctor may not have properly accounted for the potential birth obstruction, resulting in mistakes during child delivery.
During a consultation at our law firm, we can review the details of your case and determine if there is good cause to seek legal action.
Damages Sought in a Birth Injury Lawsuit
In civil cases, there are two kinds of damages that may be sought in birth injury lawsuits:
Compensatory Damages – These damages are awarded to address actual material and financial losses associated with the birth injury. This includes the cost of a child's physical therapy, the cost of additional medical treatments for a child, and emotional pain and suffering.

Punitive Damages – These damages are awarded as a punitive measure against the doctor/hospital. In essence, they punish medical professionals for acting negligently and causing injuries to occur.
Taking a Settlement vs. Going to Trial
Clients may have an issue to accept a settlement in their medical malpractice case rather than go to trial. In fact, many civil cases end in a settlement rather than going to trial. While settlements guarantee a monetary award to a plaintiff, it may not always be the best option. We will be able to tell you whether it's in your best interests to accept a medical malpractice settlement or bring your case all the way to the trial phase.
Learn More About Your Legal Options
For more information about your legal rights and options following an injury to your child, be sure to contact an experienced medical malpractice lawyer today. The attorneys of Charpentier Law Firm, P.A. are here to offer counsel and representation through every stage of the legal process.
Related to This