High Winds Can Cause Catastrophic Auto Accidents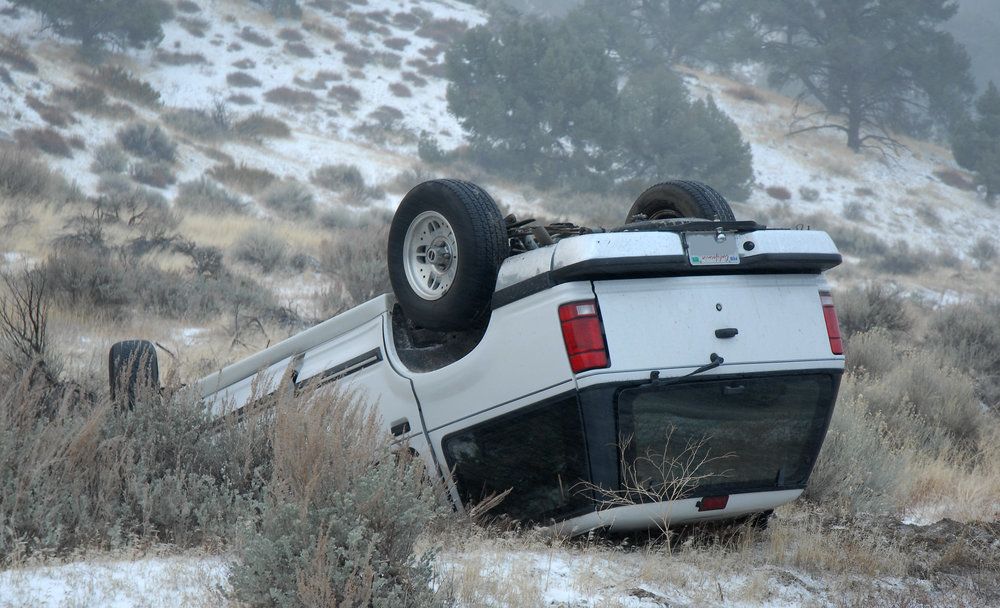 While we can often encounter strong winds and gusts each day, high winds do refer to specific kinds of winds and the ways they affect drivers and their vehicles. These heavy winds can lead to a lot of problems, and have even been known to cause or contribute to car accidents.
The Melbourne lawyers of Charpentier Law Firm would like to consider the dangers of high winds to motorists. We'll offer insights on safety and whether or not there are legal options following these kinds of crashes.
What's Classified as a High Wind?
A strong wind is usually considered a sustained wind of at least 40 mph, or a sudden gust of wind greater than 58 mph. These are considerably strong, enough to knock people off their feet if they aren't ready for the strength of the wind, and even enough to affect your ability to drive.
How High Winds Affect Driving and Vehicle Control
If you've ever tried to drive in high winds, you know that it can be a struggle to maintain control of your car. Turning the wheel or keeping it steady can be a challenge. If you're dealing with rain as well as high winds, there's an even greater risk of your vehicle skidding or losing grip on the road. For people who drive large trucks or tall vehicles, there is a major risk of losing control and perhaps even having the vehicle tipped onto the side due to weight distribution problems.
Other Dangers of High Winds While Driving
High winds present other dangers in addition to the dangers of driving your own vehicle and worrying about other people's vehicles. For one, flying debris may come suddenly, striking windows or the windshield and startling you while you're trying to be attentive and in control. The debris can also strike wheels or get caught in wheel wells, resulting in a host of issues.
Tips for Driving in High Winds
If you are even caught in high wind conditions, consider the following tips to stay safe and avoid accidents:
Slow Down and Drive Cautiously – Driving slower can improve your control on a vehicle. When faced with any poor weather, be sure to heed this advice.

Keep Your Distance from Other Vehicles – Other drivers may be struggling to keep control as well. Give these vehicles the extra distance they need. Most importantly, be cautious about driving beside large trucks, vans, and other tall vehicles or top-heavy vehicles.

Be Aware of Your Surroundings – Heavy winds can cause flying objects as well as debris on the road and downed power lines. Be cautious of all that's around you in order to avoid other hazards that may affect your driving.
Legal Options in These Kinds of Collisions
High winds are beyond human control, but certain human behaviors and actions in high wind accidents may be grounds for legal action. If you were struck by a motorist who was being reckless in high wind conditions, they could be legally liable for injuries and vehicle damage. If your insurance company denies coverage following accidents caused by high winds, there may be legal disputes to consider in these circumstances as well.
If you have questions about any sort of potential legal claim following an auto collision, our legal team can offer answers.
Contact Experienced Auto Accident Lawyers
If you or someone you care about has been seriously injured in an auto accident as a result of high winds and poor weather, be sure to contact our team of injury and accident attorneys today. The lawyers here at Charpentier Law Firm will work closely with you in your time of legal need.
Related to This