Construction Accidents and Electrical Burns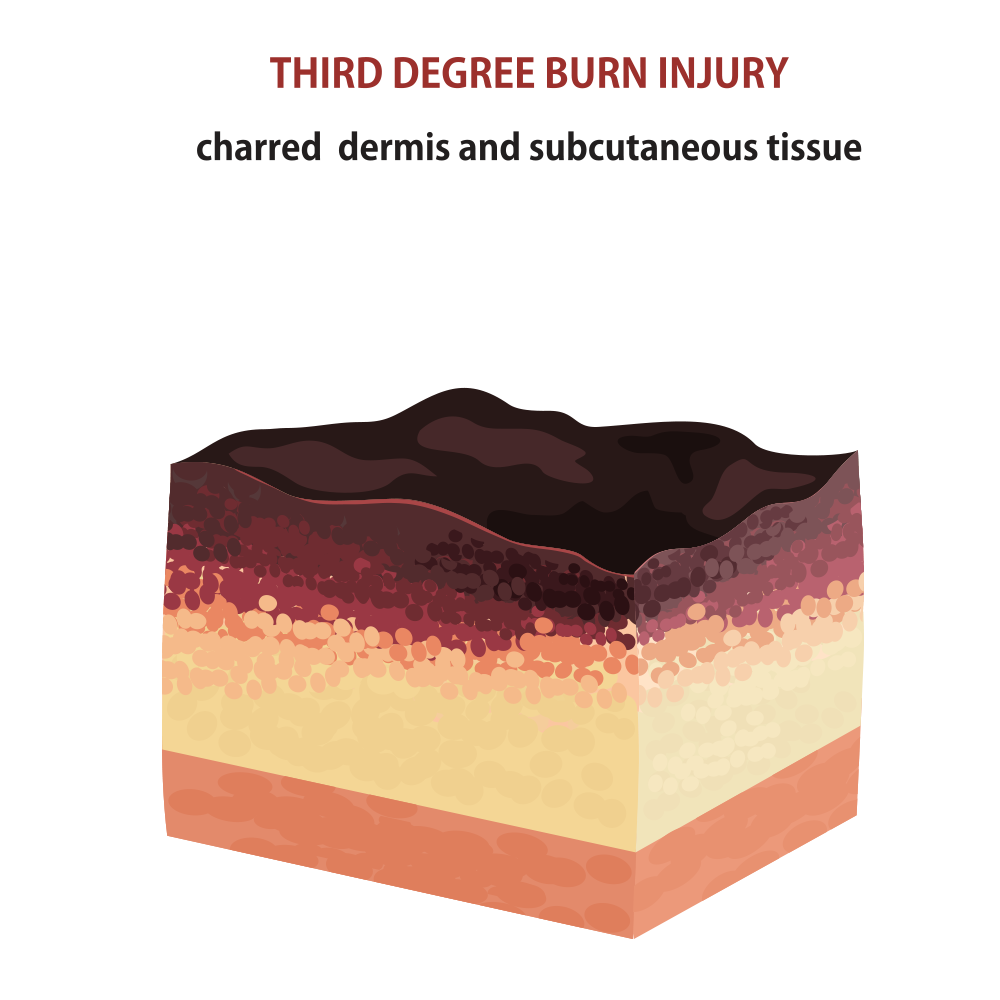 By their very nature, construction sites are among the most dangerous worksites that exist, and construction accidents have greater potential to be devastating than the majority of workplace accidents. From accidents involving heavy equipment to falls from scaffolding, construction accidents frequently result in long-term and permanently disabling injuries as well as, tragically, death. As inherently hazardous as most construction sites are, many of these accidents could have been avoided if proper safety and training protocols had been followed.
Among the most potentially severe types of injuries that can occur on construction sites are those that are caused by electrical burns. Even relatively minor electrical burns can be excruciating for victims, while major electrical burns can lead to a lifetime's worth of medical care or even death. When it comes to litigating personal injury cases involving construction accidents and electrical burns, the Melbourne, FL attorneys of the Charpentier Law Firm have the skills, resources, and experience to handle even the most complex cases.
If you or a member of your family has suffered an electrical burn injury on a construction site, or if you have lost a family member in such an accident, then we urge you to contact our personal injury law firm today to arrange for an evaluation of your case.
Common Types of Electrical Burns
According to the Occupational Safety & Health Administration (OSHA), burns are the most common injury to occur as the result of electrical shock. OSHA identifies several types of burns that can be caused by electrical shock:
Electrical burn: A true electrical burn occurs when an electric current flows through a person's soft tissues or bones, generating sufficient heat to cause damage to those tissues. This type of burn tends to be the most serious type that can be caused by an electrical shock and requires immediate medical attention. Without immediate medical attention, death is highly likely.
Arc or flash burns: Arc burns occur when an electric current passes from its source to the ground through a person's body. Flash burns refer to burns that result from electrical arcs; however, these burns do not penetrate the skin. Both arc and flash burns are extremely painful and serious.
Thermal contact burns: These burns occur when the skin comes into contact with hot surfaces of energized equipment or when flames occur as a result of an electric arc.
The degree of a person's injury depends largely on the strength of the electrical current responsible for the shock, the path the current takes through the body, and how long the current remains in the body. With any electrical current that exceeds 50 milliamperes, death is a possibility. When the current reaches at least 1,000 milliamperes, survival becomes increasingly unlikely.
Arrange for an Evaluation of Your Construction Accident Case
If you would like to arrange for an evaluation of your construction accident case, please contact the experienced personal injury attorneys of the Charpentier Law Firm today.
Related to This