Construction Accidents and Electric Shock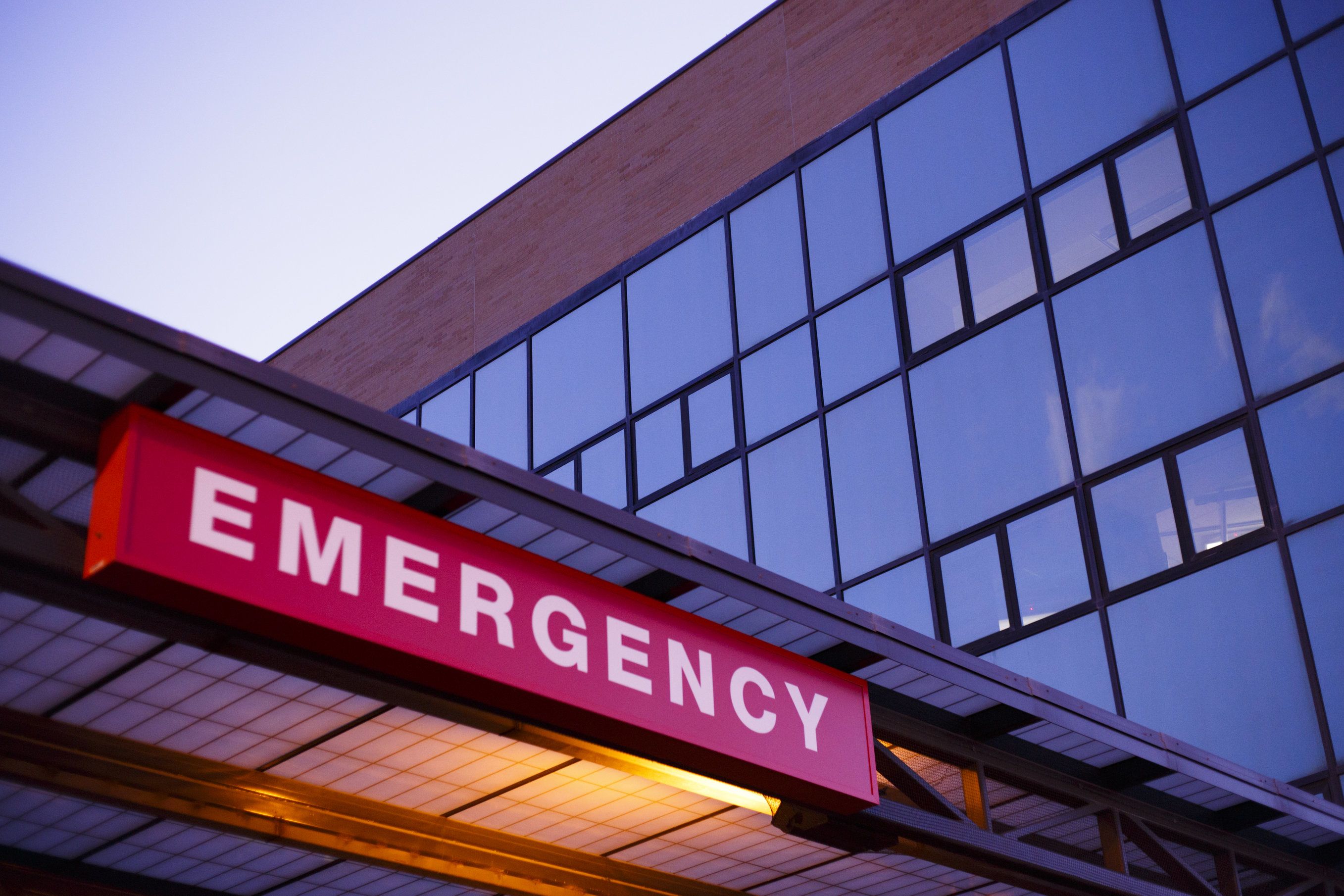 Those who work on construction sites may face many potential hazards on a daily basis. One hazard of particular concern is electric shock, which can lead to serious injury or even death. When electric shock or other construction accidents occur as a result of unsafe working conditions, the victim may be entitled to legal compensation. Those who would like help seeking compensation for injuries sustained from construction accidents and electric shock are encouraged to contact the Melbourne, FL attorneys at Charpentier Law Firm.
Sources of Electric Shock on Construction Sites
Despite following all safety precautions and regulations, some construction site workers may still be injured or killed by electric shock. Electric shock can happen quickly and without warning. Some sources of electric shock on construction sites include:
Electrical tools, machines, or lighting fixtures
Contact with overhead power lines
Improper grounding of electrical equipment
Contact with wiring or transformers
Improper use of extension cords
Failure to follow manufacturers' instructions
Working with underground power lines
Lack of ground-fault protection
Lack of, or failure to use, three-pronged electrical outlets
Old or poor wiring
Inflammable materials near electrical wiring
Injuries Caused by Electric Shock
Depending on voltage and the path electricity takes through the body, electric shock injuries can range from minor to severe and may even result in death. Although minor injury is possible from electric shock, it's more likely that injuries will be severe and may include the following:
Hearing impairment
Speech impairment
Nerve damage
Vision damage
Headaches
Loss of consciousness
Burns
Internal damage to the heart, brain, muscles, or other organs
Cardiac arrest
Death
What Should You Do after a Construction Site Accident?
It is important to report construction site accidents as soon as possible to document the incident and file workers' compensation forms. Reporting accidents and filing all necessary forms allows you to recover worker's compensation benefits if applicable. However, filing workers' compensation paperwork does not guarantee total compensation for lost wages, medical costs, or damages for pain and suffering. Meeting with an attorney can help those who have sustained injuries while working on a construction site or have lost a loved one due to a construction site accident. If there is legal grounds for compensation, personal injury attorneys can help injury victims recover medical costs, lost wages, and financial compensation for pain and suffering.
Contact the Attorneys of Charpentier Law Firm
Workers who have been injured by electric shock while on the job are encouraged to meet with one of our experienced personal injury attorneys to explore their legal rights. Our attorneys can help those who have lost a loved one in a construction site accident pursue their legal options. To find out if you have a case for a personal injury or wrongful death lawsuit, we welcome you to contact our construction accident attorneys today.
Related to This