Noticing the Signs of Nursing Home Abuse and Financial Abuse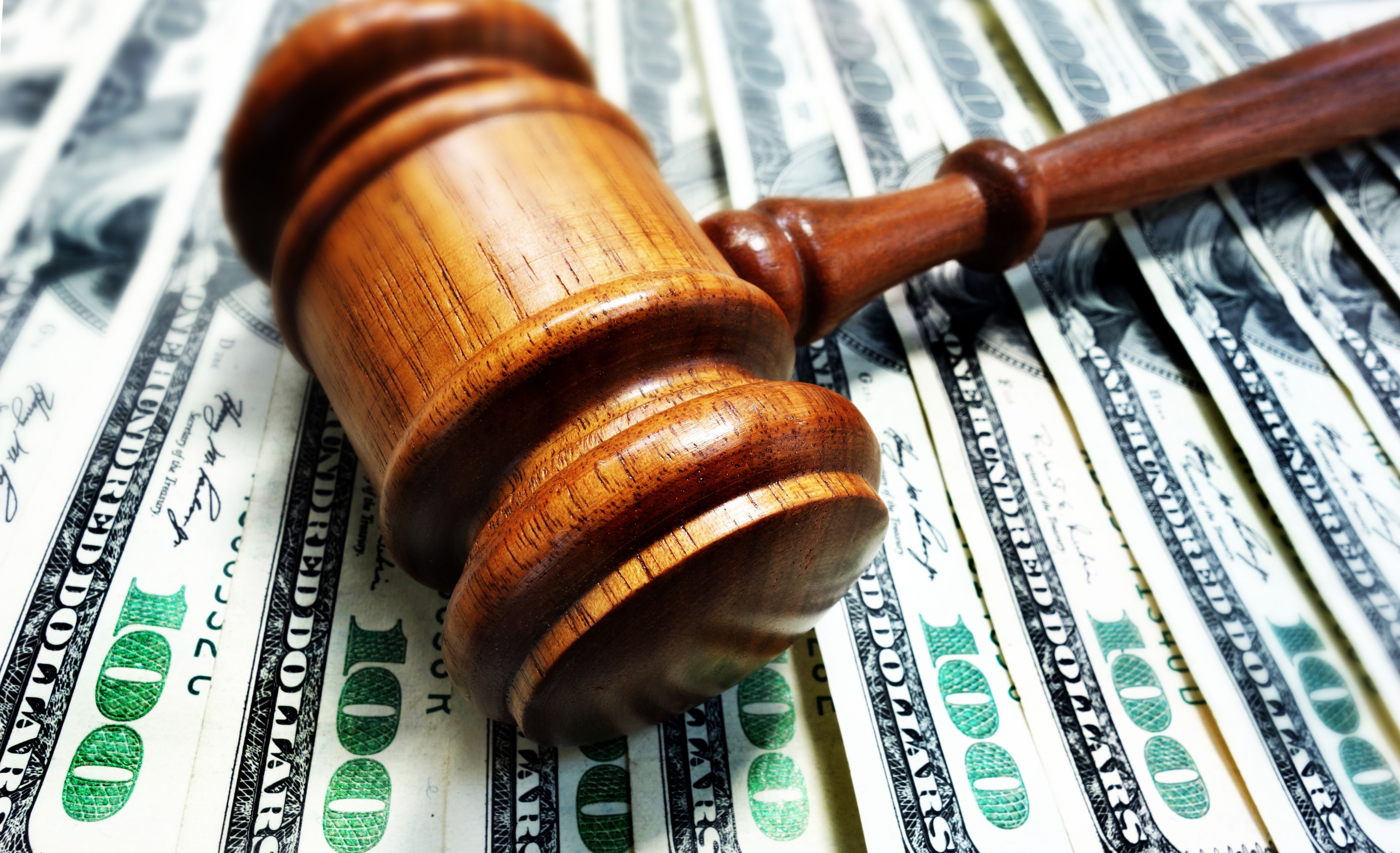 Many families depend on nursing homes to care for their elderly loved ones. Unfortunately, some caregivers take advantage of the vulnerable and elderly, sometimes stealing money or treasured possessions or causing serious injury or even death. When nursing home abuse occurs, an elder abuse lawyer can help ensure that the responsible parties are held liable and victims are compensated for damages. If you or someone you love has been the victim of nursing home abuse and financial abuse, contact our Melbourne, FL attorneys at Charpentier Law Firm.
The Signs of Nursing Home Abuse
Patients in nursing homes are often vulnerable and defenseless, which can unfortunately make them targets for abuse. Nursing home abuse can manifest in a number of ways. Abuse may be financial, physical, or emotional, and in some cases, abuse may involve all three. Often times, victims of nursing home abuse may be too scared to let others know about the abuse, or they may be too confused to understand what is going on. In order to protect a loved one in a nursing home, it's important to pay attention to any indications of abuse. Some signs of nursing home abuse include:
Bedsores
Cuts and bruises
Confusion
Depression
Loss of weight
The Signs of Financial Abuse
Financial abuse may happen for years without an elderly person realizing that he or she has been a victim of a crime. Financial abuse can occur in a number of ways, some of which include taking money or property without permission, using deceptive tactics, and forging an elderly person's signature. Some signs of financial abuse include:
Delinquent bills
Changes to a will
Changes in spending
Missing property
Loss of money that cannot be accounted for
What to Do if You Suspect Nursing Home or Financial Abuse
Fortunately, most nursing homes are reputable and their caregivers provide excellent care, but even at the best nursing homes, abuse may occur. If you have a loved one in a nursing home, it's important to stay aware of the potential signs of nursing home abuse and financial abuse to ensure the protection, safety, and dignity of your loved one. If you suspect abuse has occurred at the hands of a caregiver, it's important to act immediately to prevent further abuse. Contacting a nursing home and financial abuse lawyer can help determine if abuse has occurred, and, if it has, ensure the responsible party is held liable to the fullest extent of the law.
Contact Charpentier Law Firm
Making the choice to move a loved one to a nursing home is often a difficult decision for many families. It's only natural to want the best for a loved one, so when nursing home or financial abuse occurs, it can be devastating. When abuse occurs, taking legal action can help hold those responsible for elder abuse liable and prevent them from victimizing others in the future. To learn more about your legal options, contact a nursing home abuse lawyer from Charpentier Law Firm today.
Related to This