Handling Cases of Pediatric Malpractice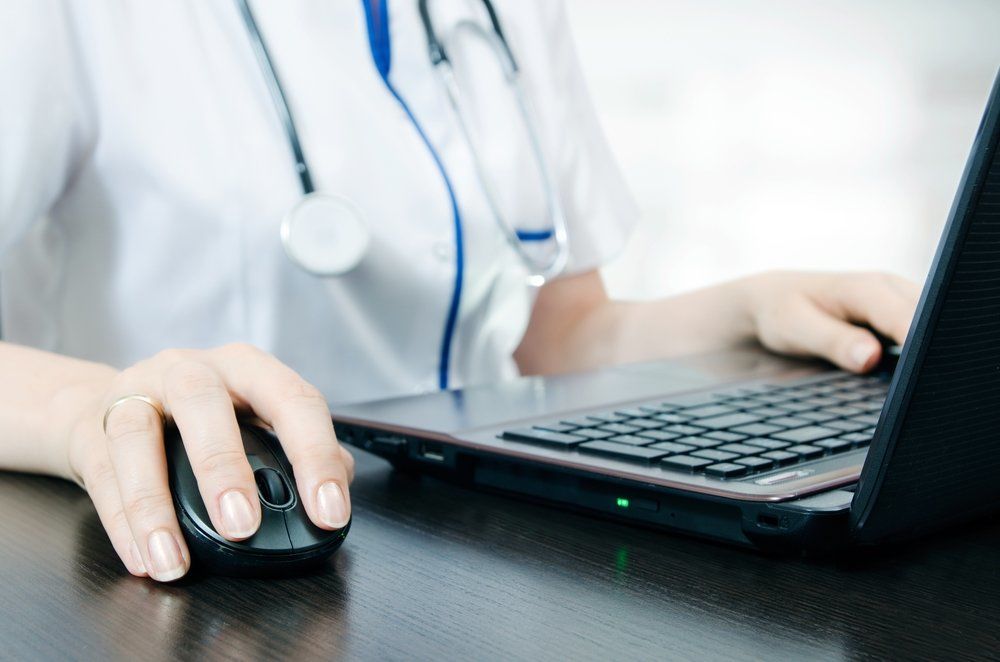 Patients should feel safe and confident when they are under the care of physicians or other medical professionals. Parents have a right to trust that their children are in good hands when they are receiving medical treatment. However, although patients have a right to expect professional, high quality care, medical malpractice is alarmingly common. Medical malpractice can result in serious harm to the patient and oftentimes has lifelong effects. Cases of pediatric malpractice can be especially devastating to the patient and their parents. At Charpentier Law Firm, P.A. we offer legal representation to clients dealing with the consequences of pediatric malpractice in the Melbourne, FL area.
Defining Pediatric Malpractice
Many patients do not know the exact definition of medical malpractice. It is important to note that medical professionals are not expected to be perfect, nor are they expected to be miracle workers. However, they are expected to uphold a certain degree of professionalism, expertise, and quality of care.
The way that medical malpractice is defined is any instance in which a doctor, nurse, or other medical professional fails to provide the same level of care that would have been provided by a professional with the same degree of training and expertise working in a similar situation. In other words, if a medical professional makes an unreasonable mistake or provides substandard care, the patient may have a medical malpractice case. Pediatric malpractice is any case of medical malpractice that involves a minor.
Common Types of Pediatric Malpractice
Pediatric malpractice is more common than most people realize. According to studies by the American Academy of Pediatrics, nearly one-third of pediatricians in the United States are sued at least once during their career. There are several types of pediatric malpractice errors that can be made. Any one of these cases of negligence or error can have serious consequences for the child being treated.
Below are three of the most common types of pediatric malpractice:
Misdiagnosed meningitis: Meningitis is an illness that is difficult to diagnose. As a result, statistics show that meningitis is the illness most commonly associated with pediatric malpractice cases. If meningitis is misdiagnosed, or if it is not diagnosed early on, the condition will worsen. The further along the meningitis progresses, the more complicated treatment becomes. Advanced cases of meningitis can also cause irreversible damage. Because of the serious consequences of failing to properly diagnose and treat meningitis, these are strong cases for pediatric malpractice.
Misdiagnosed appendicitis: Appendicitis is another condition that is commonly misdiagnosed in children, especially in young girls. This is because many of the symptoms of appendicitis are similar to those of a urinary tract infection or pelvic inflammatory disease. As with meningitis, if appendicitis is not treated early on, treatment becomes more complicated and the ability to fully reverse its effects becomes more difficult.
Medication errors: The third most common type of pediatric malpractice is errors with the ordering, administration, or dispensing of medication. These errors can result in a full range of side effects, including allergic reactions, illness, or even death.
Seeking Compensation
Cases of pediatric malpractice can result in pain, suffering, and unanticipated medical expenses. When a child is a victim of pediatric malpractice, the parents have a right to file a case to obtain financial compensation for damages suffered. Because these cases can be complicated, and because hospitals often have experienced legal teams ready to fight on their behalf, it is important to work with attorneys experienced in the field of medical malpractice, such as those at Charpentier Law Firm, P.A.
Contact Us
If your child received substandard medical care that resulted in illness, injury, or death, it is important to seek legal representation as soon as possible. Contact us at your earliest convenience to discuss the details of your case and find out how our attorneys can help you get the financial compensation you deserve.
Related to This