Damages for Victims of Drunk Driving Accidents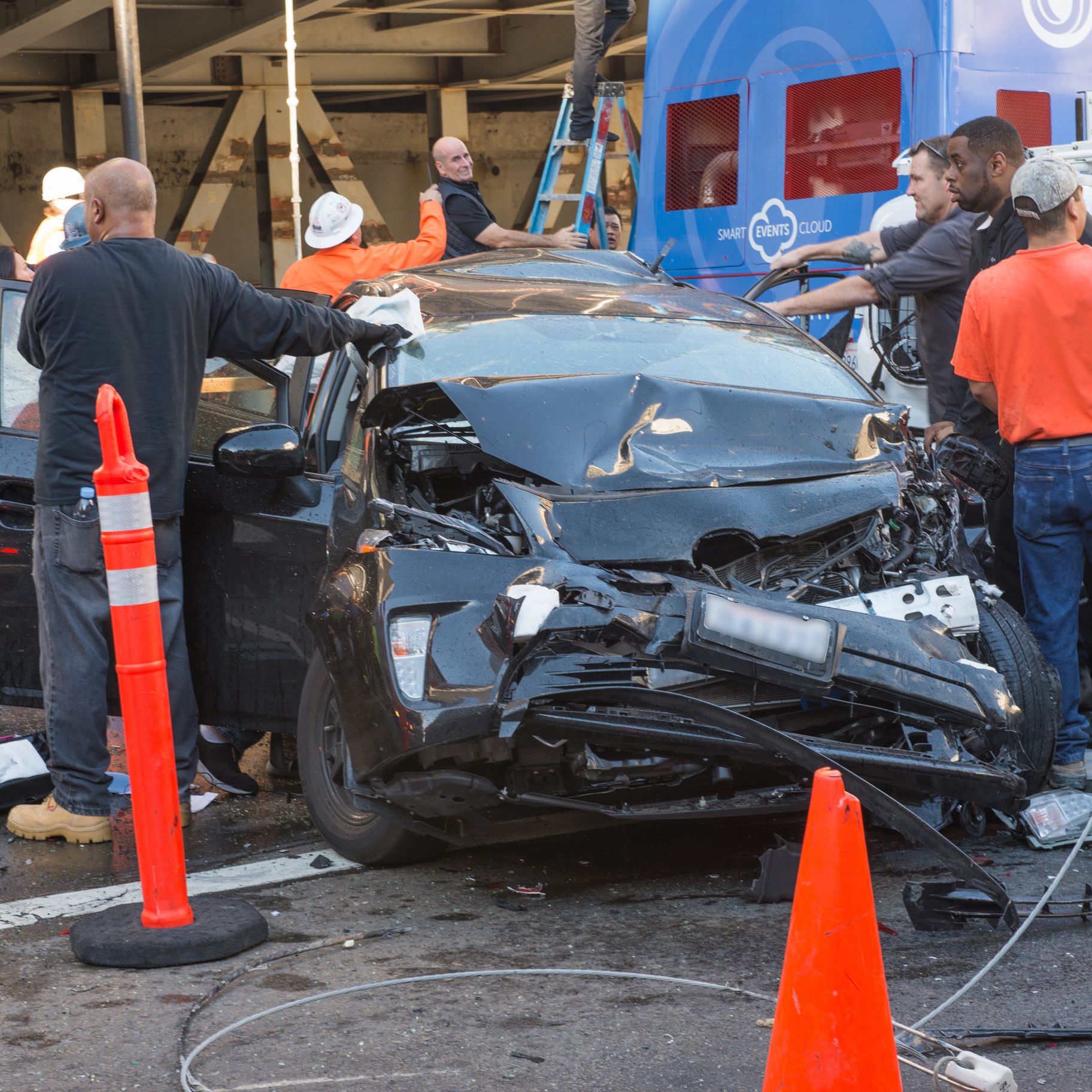 Driving requires a great deal of care and concentration. Often, drivers are forced to make quick decisions to avoid collisions. There is nothing that can compromise a driver's reaction time and decision-making skills like alcohol. Every state across the nation has strict laws regarding drinking and driving. Yet driving under the influence continues to be one of the leading causes of auto accidents. At Charpentier Law Firm, P.A. our drunk driving accident attorneys represent victims of DUI accidents to ensure they are compensated for damages to the maximum extent of the law. We understand that injuries from a drunk driving accident can have severe and costly effects. When seeking damages for drunk driving accident cases in the Melbourne, FL area, we take into account the emotional, physical, and financial losses our clients have suffered.
DUI Accident Damages in a Civil Lawsuit
Most states have been introducing increasingly stricter DUI laws. These laws allow those driving under the influence to be punished for their actions. While these laws may prevent future instances of DUI, they do not protect current victims of DUI accidents. The only way for DUI accident victims to be compensated for the damages they have suffered is through a civil lawsuit. Our accident attorneys fight for the rights of these accident victims to ensure that they or their families are justly rewarded for the full extent of emotional, physical, and financial losses. Some of the damages that are commonly rewarded in a drunk driving accident case include the following:
Medical expenses: Drunk driving accidents can result in a wide range of injuries. Often, these injuries are severe and require extensive medical care. When seeking compensation for medical expenses, we will take into account the care that has already been received, as well as any care that may be required in the future.
Lost wages: Many accident victims are forced to miss work due to injuries and the time needed for medical care. We will fight to collect financial compensation to account for any lost wages. In addition, if injuries alter an accident victim's ability to work, we will fight for compensation for the loss of wage-earning potential.
Property damage: In a DUI accident, the victim's car is likely to be severely damaged. These losses can be very costly. We ensure that property damage is included in the compensation we collect for our clients.
Pain and suffering: Drunk driving accident injuries can result in a great deal of physical and emotional suffering. It is difficult to quantify these damages, but our attorneys will fight for fair compensation that takes into account the emotional trauma of our clients' injuries.
Punitive damages: Because of the unique circumstance of DUI accidents, many of these cases qualify for punitive damages. Punitive damages are meant to punish the defendant for his or her actions and deter similar acts in the future.
Schedule a Consultation
If you or a loved one has been injured or killed in a drunk driving accident, the accident attorneys at Charpentier Law Firm, P.A. are ready to fight for your rights. Schedule a consultation at your earliest convenience to discuss the details of your case and find out how we can help you collect just compensation for your losses.
Related to This