Startling Bus Accident Statistics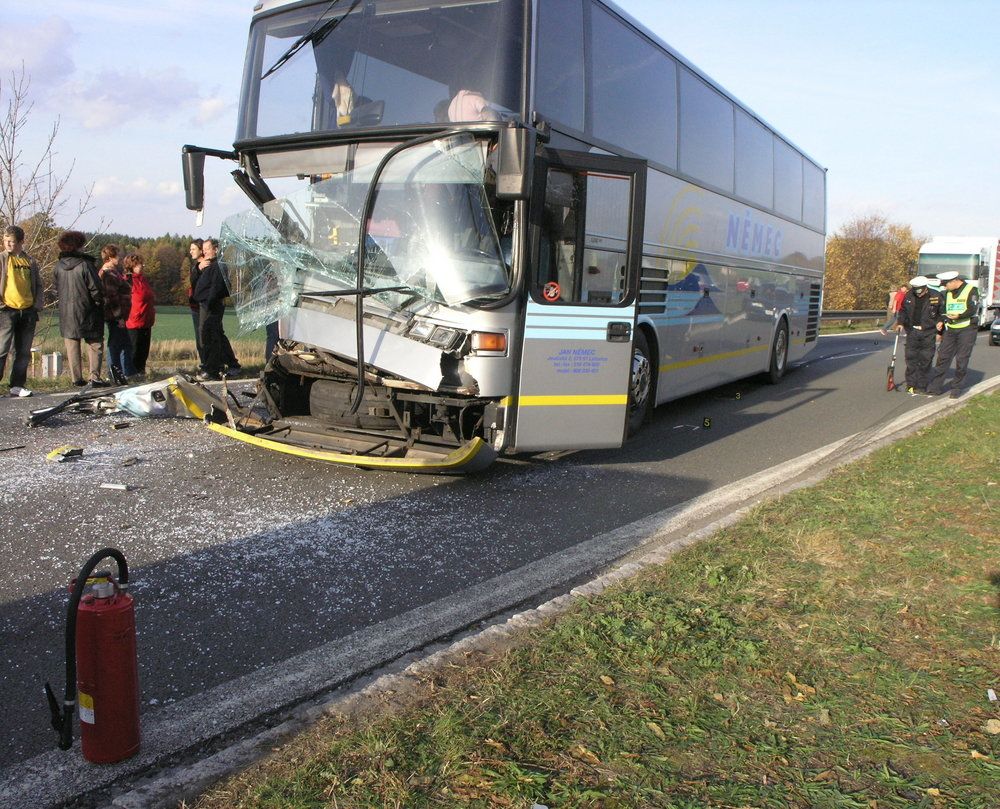 Auto accidents happen every day on roads all across America. Auto accidents can have serious consequences for all those involved. Unfortunately, it is not just cars and other small vehicles that are involved in these accidents. Larger vehicles, such as trucks and buses, are often involved in these collisions. When buses are involved, the damages of auto accidents can be even more severe. In addition to serious property damage, bus accidents can cause traumatic injuries or wrongful death. Bus accidents statistics show that our Melbourne, FL patients should take the risk of a bus accident very seriously. In the unfortunate event that you or a loved one is involved in a bus accident, it is important to work with an experienced bus accident attorney, such as those at Charpentier Law Firm, to ensure you are justly compensated for damages suffered.
How Common Are Bus Accidents?
On average, 63,000 buses are involved in auto accidents each year. This includes city buses, school buses, and charter buses. Since there are an average of more than 5.5 million auto accidents each year, buses account for less than one percent of that total. However, this number can be deceiving. A 2012 study in the Journal of Safety Research found that, taking into account the number of miles traveled, buses and cars are nearly equal when it comes to crashes. The average number of car accidents per million miles traveled is roughly 3.2 and the average number of bus accidents per million passenger miles driven is about 3.
Dangers of Bus Accidents
Buses are large, heavy vehicles, so a bus accident often has severe consequences. Buses also carry a large number of passengers, so when an accident does occur, the number of injured passengers is likely to be high. A bus accident can cause injury to the bus driver, bus passengers, and drivers and passengers of other vehicles on the road. Below are some of the findings of recent data highlighting the potential dangers of bus accidents:
On average, 14,000 of the bus accidents that occur annually result in personal injury
24,000 people were injured in bus accidents in 2011
283 people were killed in bus accidents in 2011
Around 12,000 children are injured annually riding on school buses
Around 11 children die each year as a result of school bus accidents
Seeking Compensation for Bus Injury Damages
If you or a loved one has been injured in a bus accident, it is important to work with an experienced bus accident attorney such as those as Charpentier Law Firm. Our attorneys can work with experts in the field to determine who is at fault for the accident, whether it be the bus driver, the driving company, or another party. The liable party can then be held responsible for damages such as medical bills, lost wages, and pain and suffering.
Contact Us
The best way to ensure your rights are protected following a bus or auto accident is to work with an experienced attorney. If you'd like to discuss the details of your case and find out how our attorneys at Charpentier Law Firm can help you collect just compensation for damages suffered, contact us at your earliest convenience.
Related to This