Commercial Litigation and Breach of Contract Disputes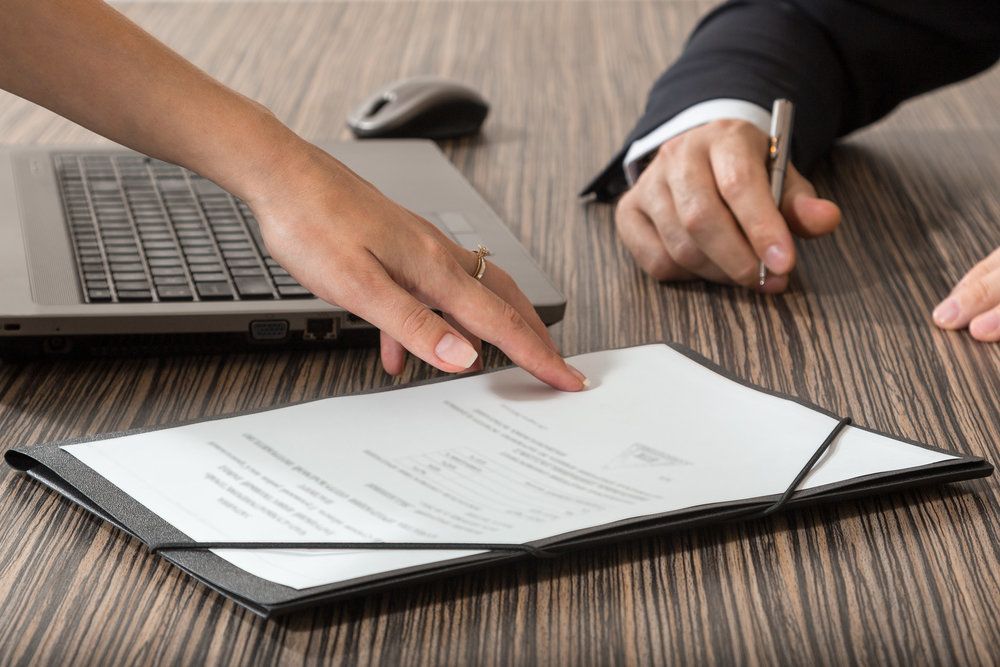 Here at Charpentier Law Firm, we always want to make sure the people of Melbourne have people they can turn to when they have a legal problem. In addition to injury and accident litigation, we have been able to help clients with complex commercial litigation and business law matters.
Some of the more challenging legal disputes we deal with involves breach of contract cases. Let's consider some issues related to breach of contract cases and how we can help you in such matters.
Defining a Contract
In basic terms, a contract refers to an agreement between two or more persons/parties in which there is some promise made to do something in return for a benefit of some kind. The obligations between parties is enforceable by law.
While most people are familiar with written contracts, oral contracts can also be made. These verbal agreements are also legally binding, but without a recording, the lack of tangible evidence can make them problematic from a legal standpoint.
About Breach of Contract Lawsuits
A breach of contract refers to a failure for a party to honor their obligation in a legally binding contract. This may take the form of not performing a specified duty, or interfering with a party's ability to fulfill their duty.
Examples of Breach of Contract
One example of breach of contract involves a 2008 case between the late pop musician Prince and Revelations Perfume and Cosmetics. Prince had agreed to promote company's new perfume, but then refused to do so after the agreement was made.
Dealing with a hypothetical situation, another example of breach of contract may involve a caterer for a wedding or a wedding photographer. Say that you have a contract with a wedding service provider months ahead of time, but then the provider for said services fails to offer the services provided. The caterer may be out of town, for example, or a wedding photographer may be double-booked for a day. If you are unable to collect on your deposit despite their failure to meet their contractual obligation, you may have legal grounds for a suit.
The Statute of Limitations for Breach of Contract
A statute of limitations is a set amount of time in which to file a lawsuit. It helps ensure that witness testimony and evidence is as unaffected by time as possible. One cannot file a lawsuit after the statute of limitations has passed.
In the state of Florida, the statute of limitations for written contracts is five years, while the statute of limitations for unwritten contracts (verbal or oral) is four years.
How Our Commercial Law Attorneys Can Help
Commercial litigation matters can be quite complicated, requiring a nuanced understanding of the various laws involved. By working with one of our lawyers, you will receive expert legal advice and counsel. This peace of mind will help you focus on other matters of life while your lawsuit is carefully handles each step of the way.
Learn More About Commercial Litigation
To speak with skilled attorneys about commercial litigation matters and your legal options in these cases, be sure to contact the legal team at our law firm today. The lawyers of Charpentier Law Firm will work with you in your time of legal need.
Related to This