The Complexities of Commercial Premises Liability Lawsuits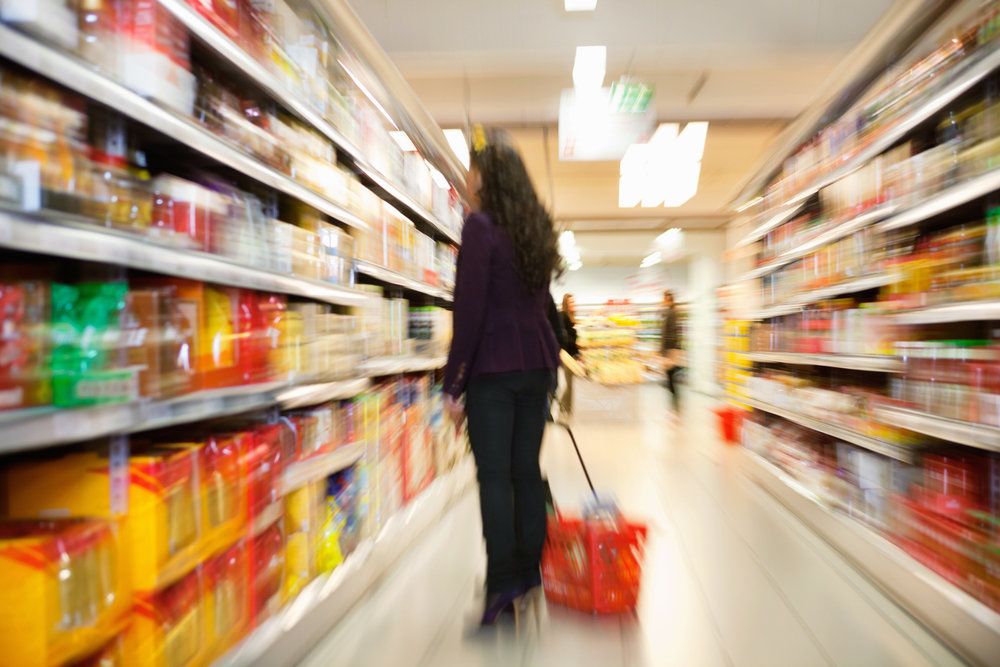 When you enter into a store, a restaurant, or another commercial property as a customer, you do so with the expectation that the owner and possessor of the property have taken every reasonable measure to assure that the premises are safe. Furthermore, you expect that if any conditions on the property are potentially unsafe, you will be adequately warned, assuming that the owner or possessor of the property has been made aware of the hazardous condition. If unsafe conditions are present on the commercial premises, and you are injured as a result, you may be eligible to seek compensation from the owner or possessor of the property by filing a premises liability lawsuit.
Premises liability claims are never as simple as they might seem on their face, especially when they are filed against larger corporate entities with powerful legal teams on their sides. If you or a member of your family has suffered an injury due to unsafe conditions on a commercial property, or if you have tragically lost a member of your family to such a cause, you need powerful legal representation of your own. When it comes to handling commercial premises liability lawsuits, the Melbourne, FL personal injury attorneys of the Charpentier Law Firm have the resources, skills, experience, and pure tenacity to bring even the most complex cases to a successful resolution on behalf of our clients. We would be honored to fight for you.
Please contact our personal injury law firm today to arrange for a review of your premises liability case.
Your Rights as an Invitee
When you enter a store, a restaurant, or any other property that openly provides goods or services to the public in exchange for money, you are legally classified as an invitee. This is because you have been invited by the commercial entity to enter its property and make a financial transaction. Although the invitation might not have been made explicitly to you, it extends to you by virtue of the fact that the commercial property is open to all members of the public.
Implicit in that invitation is that the owner and occupant of the property will have taken all reasonable steps to ensure the safety of invitees during their time inside that property. If there is any potential hazard present that could jeopardize the safety of invitees, the owner or the occupant must take measures to protect invitees from that hazard and warn invitees of its presence. Premises liability law extends to all hazards that are present on a property as well as those that an owner or occupant should reasonably have known about. Therefore, if a potential hazard would have been discovered if a property owner had done a routine inspection, but it went unnoticed because he or she failed to do such an inspection, and an invitee was injured as a result, then the property owner could still be found liable for damages even though he or she did not know about the hazard.
Arrange for an Evaluation of Your Commercial Premises Liability Case
To arrange for an evaluation of your commercial premises liability case, please contact the Charpentier Law Firm today.
Related to This