Three Signs that You Have a Personal Injury Case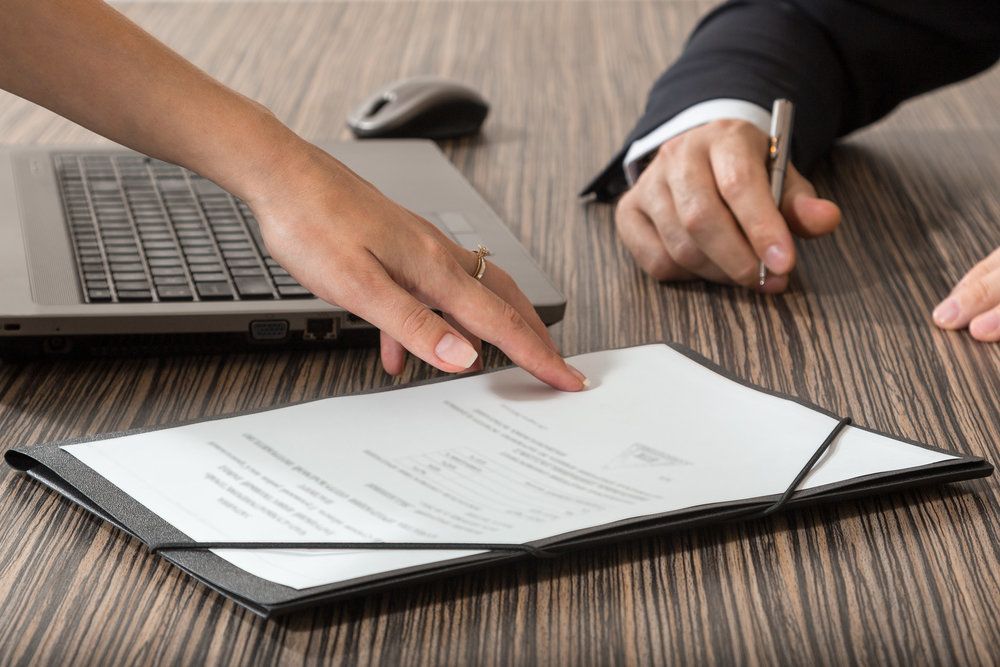 Everyone knows that accidents happen. In many cases, an accident is just that - an unexpected occurrence that causes no significant damage. However, in other cases, an accident can cause serious injuries, which in turn can cause serious emotional and financial damages. If a person or party's reckless or negligent actions cause an accident, you may have grounds for a personal injury case. In this blog post, the experienced personal injury attorneys at Charpentier Law Firm discuss three signs that may indicate you have a personal injury case. For a case evaluation, contact our Melbourne, FL practice.
1. You've Suffered Significant Injuries
It may seem obvious, but there cannot be a personal injury case without personal injury or property damage. In addition, the extent of the injury plays a role in the strength of your case. If someone suffers from minor bruises or a scratch that heals in a few days, there is no need to file a lawsuit. However, if you have suffered injuries that are moderate to severe in nature, including broken bones, burns, and traumatic brain injury, you may have a personal injury case. When evaluating your case, we will look at the severity of the injuries, the length of recovery, if the injury will result in lifelong disability, and the cost of treatment.
2. The Injuries Sustained Are New
In a personal injury case, it is important to show that the injuries are not pre-existing. For example, if an accident causes back pain, but the victim already had pre-existing back injury, it may be more difficult to obtain for compensation for the back injury. Ideally, there will be clear evidence of new injuries, and a direct link between those injuries and the accident that occurred.
3. The Accident or Injuries Occurred Due to the Reckless or Negligent Actions of Another Person or Party
One of the most important requirements of a personal injury case is showing that the injuries were sustained due to the reckless or negligent actions of another person or party. It is important to understand that the accident or injuries do not have to be intentional for a personal injury case to be filed. We will review your case to determine if reasonable and responsible actions could have prevented the accident or injury.
Fighting for Compensation
If the abovementioned criteria are met, or even if you suspect they are met, it is important to contact a personal injury attorney. Our attorneys gather necessary evidence, collect witness statements, and work with experts in the field to build strong personal injury cases. We always fight for maximum compensation for our clients so that they can be rewarded for damages such as medical expenses, lost wages, and pain and suffering.
Contact Us
If you or a loved one has been injured in an accident, our experienced attorneys can meet with you to go over the details of your accident. Contact us at your earliest convenience to set up a case evaluation with one of our personal injury attorneys.
Related to This