Recouping Damages in a Jet Ski Accident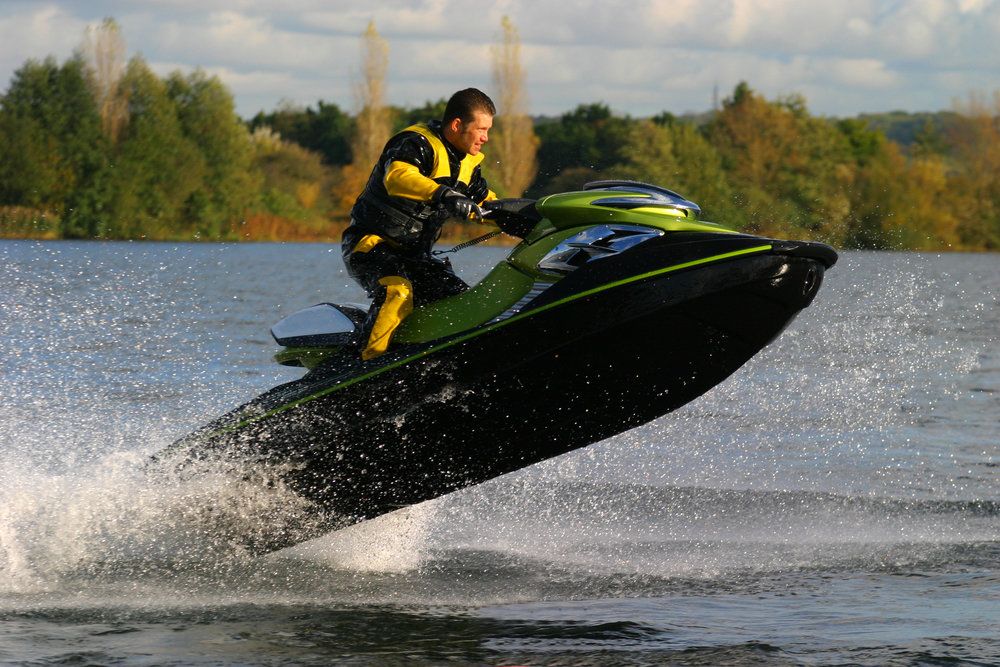 Water sports and recreational activities are especially popular in the warm Florida weather. These activities are intended to be fun and relaxing, but they are also associated with a great amount of risk. Unfortunately, reckless or negligent decisions can lead to boat accidents, which can cause serious physical injuries and damages that may result in significant physical, emotional, and financial losses. If you have been involved in a jet ski accident in the Melbourne, FL area, meet with the experienced personal injury attorneys at Charpentier Law Firm, P.A.
Common Causes of Jet Ski Accidents
In many cases, jet ski accidents are caused by the reckless or negligent actions of boat operators. A jet ski accident may be caused by:
Driving at excessive speeds: Jet skis should be operated at speeds that are safe. Operators should take weather conditions, water conditions, and surrounding boat traffic into account when riding. If jet skis are driven at high speeds, it can be more difficult to avoid an accident.
Operating a water vessel while under the influence of alcohol: Many jet ski accidents can be caused when drivers of jet skis, boats, or other water vessels are under the influence of alcohol. Alcohol can inhibit decision-making skills and slow down reaction times, both of which can contribute to jet ski accidents.
User inexperience or inattention: Jet skis are fast, heavy vehicles that should be operated by responsible adults.
Poor training by the rental company: The company that you rent the jet ski from should provide operators with adequate training and safety information.
Lack of safety equipment: The jet ski company should provide and require use of life jackets and other safety equipment.
Defective jet ski parts: If a jet ski part is defective, it could cause an accident.
When a jet ski accident occurs, the experienced attorneys at Charpentier Law Firm, P.A. can gather the details of the accident to determine the cause of the accident, as well as where liability for the accident should lie.
Recouping Damages
A jet ski offers very little in regards to protection. Unlike a car, a jet ski does not have a roof, doors, or air bags to protect its passengers. This leaves passengers of jet skis vulnerable to serious injury or even death. Our attorneys will review the details of each accident, including the type of accident that occurred and the extent of damages that have been suffered. We will then work to recoup the financial, emotional, and physical damages suffered by the victim.
Schedule a Consultation
If you've been injured in a jet ski accident, working with experienced personal injury attorneys, such as those at Charpentier Law Firm P.A., is vital to ensuring that your legal rights are protected. We can work with you to prove liability in the accident and fight to ensure that just compensation is rewarded for damages suffered. To learn more, schedule a consultation with one of our experienced attorneys at your earliest convenience. We look forward to hearing from you.
Related to This