How Manufacturing Defects Can Lead to Product Liability Lawsuits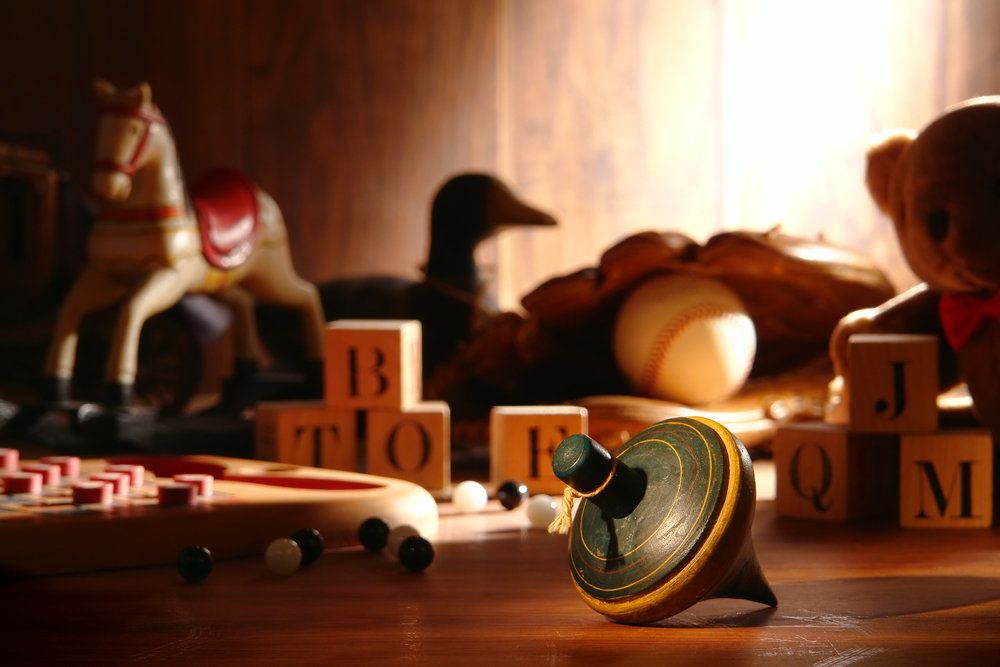 The laywers of Charpentier Law Firm have built their reputation on strong legal counsel and guidance for people in and around the Melbourne area. Our legal help is especially important to consider when taking on moneyed interests and major companies. We won't back down since we believe in fighting the good fight for our clients.
This commitment to our clients is especially helpful in product liability lawsuits involving dangerous and defective goods. Let's consider one potential cause of a product injury: faulty manufacturing that renders a product unfit for consumer use.
Manufacturing Defects Defined
Manufacturing defects refer to issues in the fabrication and crafting of a product that make it unsafe. This is distinct from a design defect in that the product is not inherently dangerous or defective from the outset. This is also a distinct issue from a product being dangerous due to distribution issues that occur after the product has been manufactured.
Manufacturing defects can result in a product that is compromised in a fundamental way that makes it unfit for consumers. There are two common issues with manufacturing defects: poor use of materials and poor workmanship.
Examples of Manufacturing Defects
Say during the manufacturing of a vehicle, the incorrect screws or bolts are used to fasten various parts of the automobile in place. During regular use, these parts may fail to hold the vehicle together properly. This can potentially lead to accidents or make injuries worse during an accident.
Another example would be in the manufacturing of a child safety seat. If the wrong plastic is used, it can shatter and lead to lacerations of a child. Similarly, issues with the placement and fabrication of the clasps used to secure the child from harm may fail due to manufacturing flaws, meaning a child is less safe than thought.
Proving Manufacturing Defects Can Be Difficult
Keep in mind that proving a manufacturing defect can be difficult since it would require pinpointing precise lapses in the fabrication and manufacturing process that led to compromises in product quality. Regardless, it's important that you bring up a legal claim should a product harm you or a loved one, failing to do what it was intended to.
Holding Companies Accountable
It's important that consumers hold companies responsible for causing any injuries to their loved ones. These companies have a duty to create products that are safe, ensuring high standards of quality when creating any sort of product. When companies fail to serve consumers and cause injuries, the legal system will help ensure justice is served.
How a Product Liability Attorney Can Help
Product liability lawsuits can be extremely complicated, and it takes a sound legal mind to navigate the many complexities in place. By working with a skilled product liability attorney, you will receive the peace of mind necessary to ensure success resolution of your case. Our team is here for you in your time of legal need.
Contact Charpentier Law Firm
For more information about your legal options in a product liability lawsuit, it's important that you contact our personal injury law firm today. The team at Charpentier Law Firm will fight diligently for you throughout the entire legal process.
Related to This