Product Liability Cases Involving Design Defects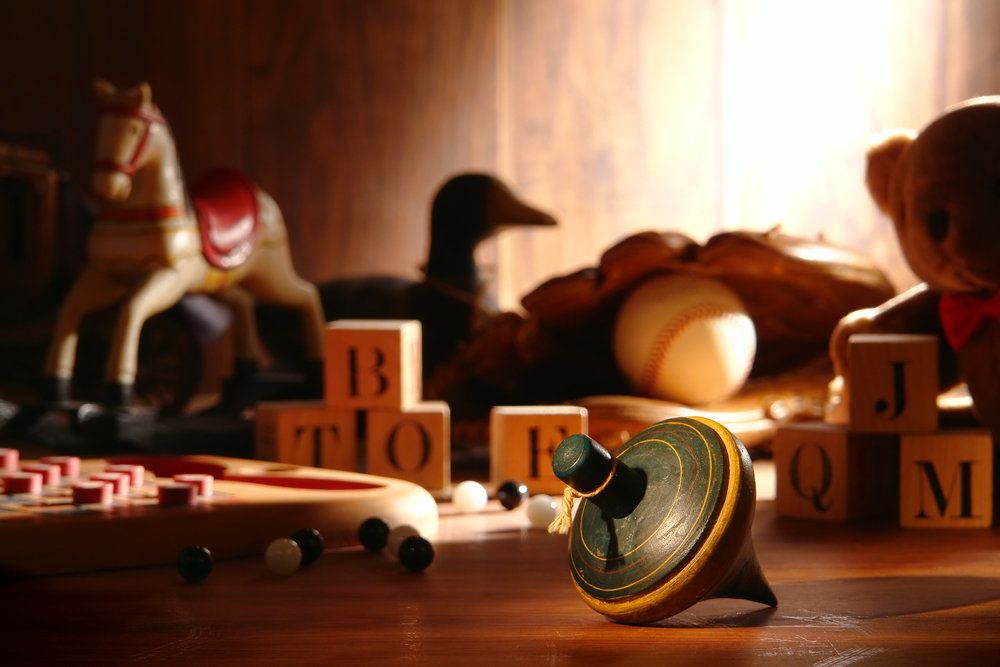 As consumers, people have certain rights regarding the safety expectations of a product. As long as a product is used as intended, the consumer should be able to assume that the product will work without causing harm, illness, or injury. It is the manufacturer's responsibility to ensure that this is true. If a product does injure or harm a person, and it is found that the injury is a result of a design defect, manufacturing flaw, or improper marketing, then the injury victim can file a product liability case to fight for compensation for damages suffered. At Charpentier Law Firm, we have a team of attorneys who are experienced in representing such cases. Here we talk specifically about product liability and design defects, and what action our Melbourne, FL clients can take in these cases.
Defining Design Defects
Product liability cases generally fall under one of three categories: design defect, manufacturing flaw, or a marketing error (including failure to provide adequate warning labels). Cases of product liability that are based on a design defect focus on the decisions that were made in regard to planning and making the product. If a product was manufactured correctly, and used as intended, but a party was still harmed, then a case can be made that there was a defect in the way that the product was designed. A defect may exist if the product is unreasonably dangerous as designed, if the product is not safe for its intended use, or for reasonably foreseeable uses. In most cases of product liability, it is not necessary to show that there was blatant negligence or intent that led to the design defect, only that the defect was present.
What Are My Rights in a Product Liability Case?
Unfortunately, injuries that result from a design defect can be harmful and costly. However, because it is a manufacturer's responsibility to design a product that is reasonably safe, the manufacturer can be held responsible for damages from such injuries, if a product liability case can be proven. If it is shown that an injury was the direct result of a defect in a product's design, then the consumer has a right to collect compensation for damages that were suffered. This compensation can cover financial losses such as medical expenses, the need for future medical care, and lost wages, as well as losses related to pain and suffering.
Seeking Help
The laws regarding product liability are intricate, and each case will be unique based on the consumer's specific experience. As such, it is best to work with an attorney, such as those as Charpentier Law Firm, who have the knowledge and experience to build a strong product liability case.
Contact Us
If you have been injured and you believe that your injury is the result of a faulty product, it is important to seek legal counsel as soon as possible. Contact one of the experienced attorneys at Charpentier Law Firm at your earliest convenience to discuss the details of your case.
Related to This