How Breach of Warranty Applies to Product Liability Lawsuits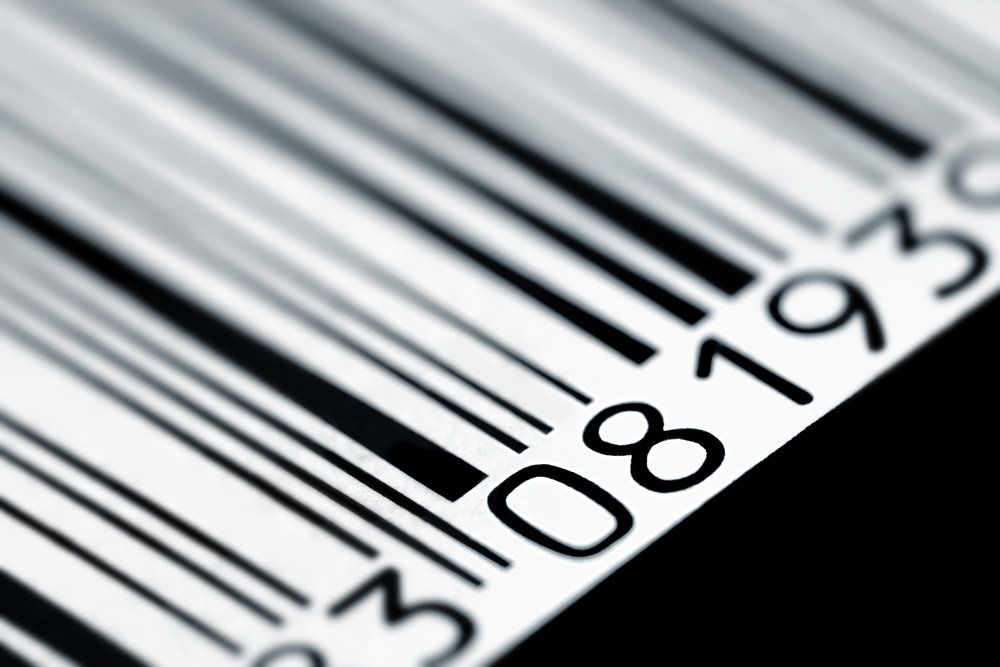 The lawyers of Charpentier Law Firm, P.A. have helped countless people who have been injured due to the use of defective products. Those in and around Melbourne can count on our attorneys to provide expert advice during each step of the legal process.
There are many different considerations when it comes to product liability lawsuits. Right now, we'd like to focus on the issue of breach of warranty and what that means for these sorts of cases.
About Product Liability Lawsuits
Product liability lawsuit are filed in order to hold product designers, manufacturers, and distributors accountable for consumer injuries related to the use of said product. This covers a wide range of goods, from consumer electronics to motor vehicles. In essence, it's a way to hold various industries accountable when they place a dangerous product or defective product on the market.
There are many ways to address the issue of liability in product liability lawsuits. One such consideration is breach of warranty. Let's consider breach of warranty cases right now.
Breach of Warranty Defined
To understand breach of warranty, it's important to understand express warranty and implied warranty.
An express warranty is a statement by a manufacturer about the quality of a product with regard to its intended and safe use

An implied warranty, which is not stated by the manufacturer, is that the product will be in proper working order and is safe when used as directed/intended--it is based on the reasonable expectations of the consumer
A breach of warranty refers to cases in which a product is less than its representation, as applied to express and implied warranty.
Examples of Breach of Warranty
To illustrate breach of express warranty, let's say that a person purchases a electric blender. While trying to make a smoothie with ice, the blender breaks and shatters, causing cuts on the consumer's hands. In such cases, the consumer may have grounds for a product liability claim.
To illustrate a breach of implied warranty, let's say that a person purchases a custom laptop to be used for video editing needs. If the consumer instead receives a lower-end laptop that is barely able to carry out the tasks intended, there may be grounds for a product liability claim.
Proving Breach of Warranty in a Product Liability Case
Proving breach of warranty will require demonstrating that the consumer had a reasonable expectation about the use of a product based on ads or claims by the manufacturer, or based on his or her expectations for the use of a product as sold.
This can be difficult in some cases, which is why it's important to have a skilled attorney on your side.
How a Product Liability Lawyer Can Help You
A product liability attorney will help you through the complexities of the legal system, offering sound counsel and guidance every step of the way. Your attorney can take care of the difficult filings and forms involved as part of the process, so you and your loved ones can focus on healing, recovery, and wellness.
Speak with the Lawyers of Charpentier Law Firm, P.A.
For more information about your legal options after being harmed by a defective product, it's important that you contact our team of personal injury lawyers today. The attorneys of Charpentier Law Firm, P.A. are here to help you.
Related to This