Understanding Strict Liability in Product Liability Cases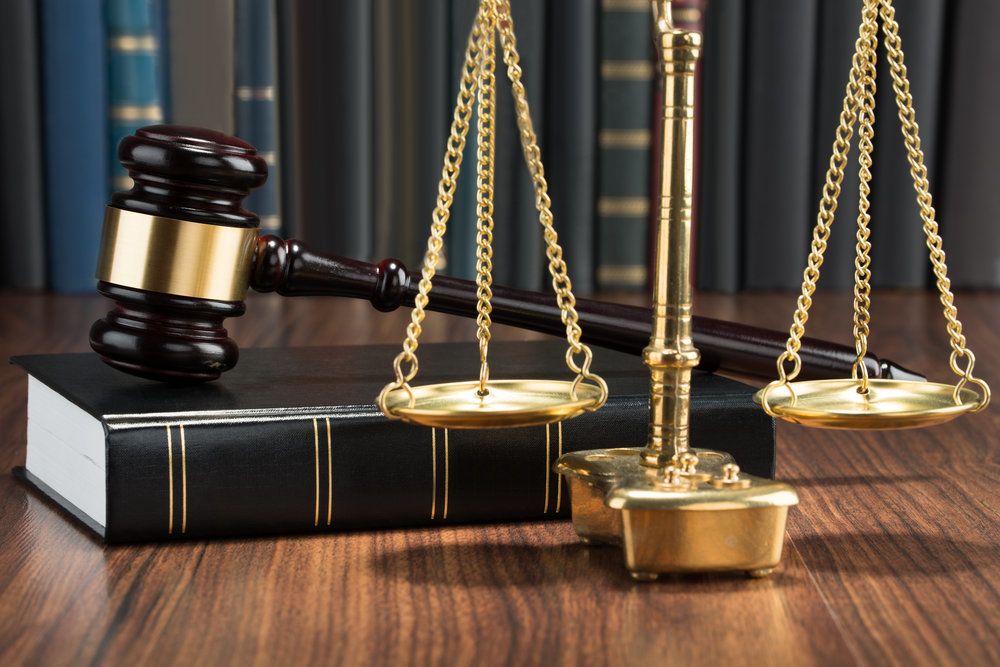 The lawyers of Charpenteir Law Firm, P.A. have helped countless injury victims in their time of legal need. Serving clients throughout the greater Melbourne area, our legal experience has proven particularly helpful in product liability lawsuits.
There are many aspects of product liability law to consider. Right now, we want to focus on the notion of strict liability and how that may apply to your legal claim.
About Product Liability Lawsuits
Product liability lawsuits are filed when a product causes injury to a person who is using said product. This covers a wide range of goods, from motor vehicles and power tools to consumer electronics and children's toys. In essence, these kinds of lawsuits are designed to hold product designers, product manufacturers, and product distributors accountable for harming consumers.
What Does "Strict Liability" Mean?
Strict liability is a legal rule that holds designers, manufacturers, and distributors accountable for consumer injuries.
Defendant Behavior and Strict Liability
The unique aspect of strict liability is that it applies to designers, manufacturers, and distributors regardless of defendant's behavior leading into the injury. The rule was put into place since it was sometimes too difficult to prove in a court of law that a product maker was negligent and was not working within proper safety standards and guidelines. Rather than have innocent injury victims suffer due to such difficulties,
Proving Strict Liability in a Product Liability Case
While defendant behavior does not have a bearing over strict liability cases, the plaintiff does have some stipulations that have to be considered. To prove strict liability, it must be demonstrated that:
The product that caused the injury was sold in a condition that is unreasonably dangerous
The distributor or seller of the product in question expected and intended that the product would reach consumers without the product being altered
The product in question was what caused an injury or property damage to occur
Difficulties in Strict Liability Cases
Even though plaintiffs do not have to prove negligence on the part of a designer, manufacturer, or distributor, there are challenges in strict liability cases that have to be taken seriously.
For instance, the plaintiff had to be using the product in question in such a way that would not intentionally cause harm. That means the product should not have been used carelessly or negligently by the consumer.
In addition, if it can be shown that some other person or event caused the product to be dangerous or defective in some way, the product per se would not be the cause of the injury or property damage.
How Our Product Liability Attorneys Can Help
Given the various considerations outlined above, working with an attorney in your product liability case is to your advantage. Our lawyers have years of experience with complex litigation and will fight diligently for you to ensure that you receive strong representation. We will help you though the complexities of the legal system to make sure the system works for the consumer.
Contact Charpenteir Law Firm, P.A.
For more information about your legal options following an injury caused by a defective product, be sure to contact our personal injury law firm today. The lawyers of Charpenteir Law Firm, P.A. will work with you and ensure that you receive strong legal counsel.
Related to This