How a Driver's Age Can Affect the Risk of an Auto Accident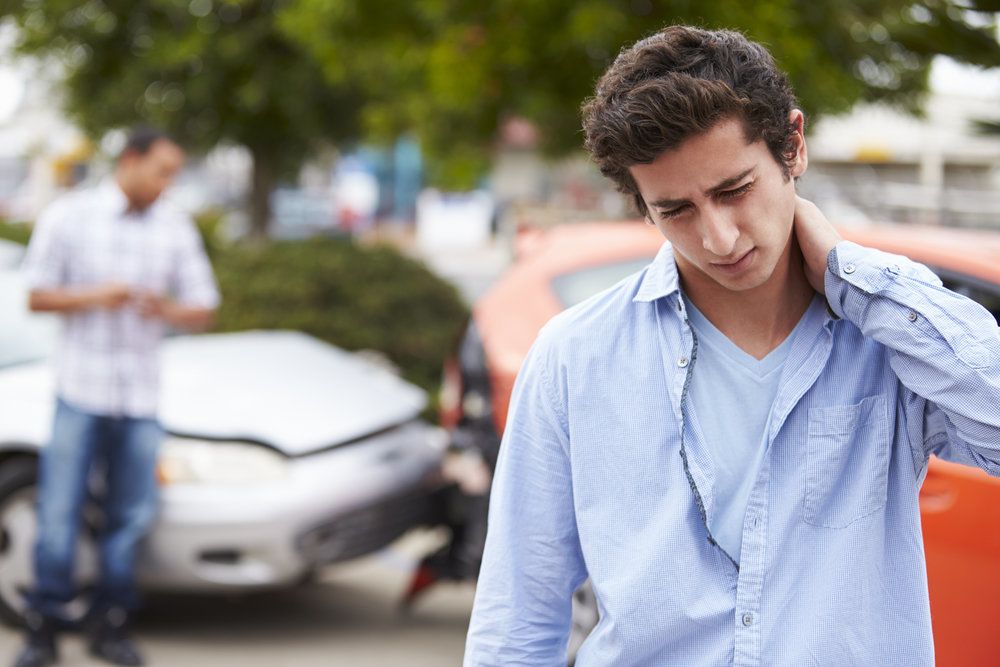 No driver is immune to the risk of a car accident. In fact, collisions take place every day on roads across the country. However, while anyone can be involved in an auto accident, there are drivers that have been shown to be at a higher risk for involvement in a collision. One of the primary factors that can increase the risk of an auto accident is a driver's age. Auto accidents are often costly and can have serious physical consequences, so it is important to understand the factors that can increase the risk of auto accidents. The auto accident attorneys at Charpentier Law Firm discuss how auto accidents and driver age are connected, and what our Melbourne, FL clients should do if they are involved in a car crash.
Auto Accident Statistics and Age
There are several factors that can contribute to an auto accident. Bad weather, poor road conditions, distractions, and reckless driving may all increase the risk of a car crash. However, when you look at statistics regarding auto accidents, it is clear that age also plays a role, especially among teen and senior drivers.
Teen Drivers
What statistics clearly show us is that younger, more inexperienced drivers are far more likely to be involved in an auto accident than older, more experienced drivers. In fact, motor vehicle accidents are the leading death of American teens. Although young drivers (those aged 15-24) make up just around 14 percent of the population, they account for about 30 percent of motor vehicle injuries among males and roughly 28 percent of motor vehicle injuries among females. While age is clearly a factor, other circumstances that can increase the risk of an accident among teen drivers include distractions (such as other passengers, or talking/texting on a phone), alcohol use, and inexperience (newly licensed).
Senior Drivers
Older drivers are another group that have been shown to have an increased risk of injury in an auto accident. Statistics show that, once a person reaches the age of 65, their risk of being injured or killed in an auto accident continues to increase as they age. Some of the factors that likely contribute to this increased risk of auto accident injury include a decrease of cognitive functions, slower reactions, and other age-related conditions, such as poor vision.
What to Do after an Auto Accident
Unfortunately, the risks associated with teen and senior drivers affect everyone on the road. An auto accident rarely involves just a single vehicle. Even a cautious and experienced driver can be injured due to involvement in an auto accident caused by another driver. After an auto accident, it is important to collect information from the other driver (name, license, insurance provider, etc.) so that due compensation can be collected. If the accident was the fault of another driver, and if injuries were sustained, it is a good idea to meet with an auto accident attorney to discuss the case and learn more about your legal options.
Contact Us
If you've been injured in an auto accident, the auto accident attorneys at Charpentier Law Firm can help. Our attorneys have a great deal of experience with auto accident cases and fight hard to ensure that clients are fairly compensated for any losses that may have been suffered. Contact us at your earliest convenience to discuss your case and find out how we can help.
Related to This