Specialized Maritime Law for Wrongful Death Cases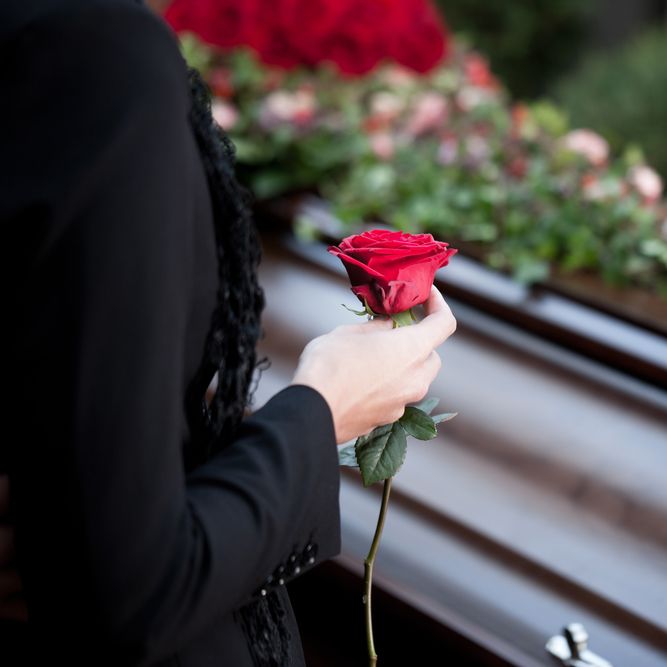 If your loved one was killed while working on the water or on a seagoing vessel, you may be entitled to compensation. Of course, some maritime fatalities are simply tragic accidents. However, others are the result of negligence, especially on the part of an employer. In these instances, compensation can help cover funeral costs and the financial support that your loved one provided. Wrongful death cases are often complex. When these cases involve maritime law, the process can be even more complicated. The Jones Act and The Longshore and Harbor Workers Compensation Act are unique bodies of legislation, applying specifically to maritime injuries. Fortunately, the attorneys at Charpentier Law Firm are very familiar with this legislation. They will determine whether you have a viable case, and they will help you file your claim. To learn more about maritime workers and wrongful death, contact our Melbourne, FL practice today.
Wrongful Death and the Jones Act
Maritime workers are not entitled to workers compensation. Instead, they are protected under the Jones Act. This federal legislation allows seaman or their dependents to file a claim against a negligent employer. The Jones Act places greater responsibility on maritime employers, and the burden of proof is much lower when it comes to determining negligence. Nevertheless, the Jones Act has certain restrictions. Therefore, it is important to be fully informed about maritime law and to work with a qualified attorney.
Proving Your Case
To file a wrongful death claim under the Jones Act, you must be able to prove:
That your loved one was a seaman: He or she must have spent a significant amount of time on a vessel in navigation. Part-time maritime workers must have spent at least 30% of their working hours onboard. Vessels in navigation are those that are currently in operation, on open water, and capable of moving. Workers on drilling platforms and new vessels undergoing testing do not qualify as seamen.
Your loved one's employer was negligent: Maritime employers are legally required to provide a safe environment for workers. In most wrongful death cases, you must prove that negligence was the main cause of an injury. Under the Jones Act, however, you only have to prove that it was a contributing factor. Alternatively, you could prove that the vessel in question was "unseaworthy." This means that one or more parts of the vessel was inoperable or malfunctioning.
What Types of Compensation Does the Jones Act Cover?
The Jones Act awards damages to cover the following expenses:
Medical bills
Funeral costs
Loss of income and lost earning capacity
Pain and suffering prior to your loved one's death
The Longshore and Harbor Workers Compensation Act (LHWCA)
If your loved one did not qualify as a seaman under the Jones Act, you may still be able to collect compensation. The Longshore and Harbor Workers Compensation Act applies to workers whose primary duties involved maritime work, even if they did not spend most of their time actually onboard a vessel. The LHWCA typically covers:
Longshoremen
Workers who load and unload maritime vessels
Shipbuilders
Ship repairmen
Ship-breakers
Truck drivers whose primary job is to transport freight off of trucks
In some cases, those who work close to the water (e.g., on a dock or pier) also qualify under the LHWCA. To have a valid case, you must file your wrongful death claim within 30 days of the incident or 30 days after you become aware of it. Therefore, it is vital that you to talk a wrongful death lawyer as soon as possible.
Contact an Experienced Maritime Injury Lawyer
If you are mourning a loved one's wrongful death, you deserve compassionate, efficient legal assistance. Contact us today to speak to one of our qualified wrongful death attorneys.
Related to This