Auto Accidents and Texting: A Deadly Combination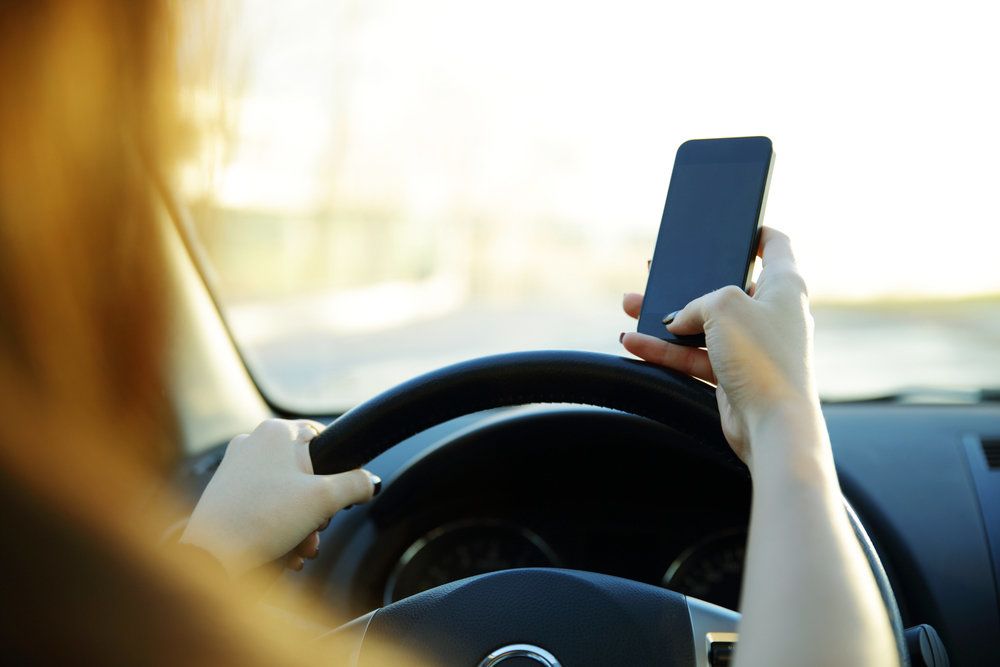 The lawyers of the Charpentier Law Firm proudly serve clients throughout the greater Melbourne and Central Florida area. Our team of attorneys has ample experience when it comes to lawsuits involving serious auto accidents and motor vehicle collisions.
More and more, we've been seeing a number of minor and major accidents that are caused by distracted drivers who are using their cellphones. Since it's a growing problem, we'd like to consider the matter in some detail on this blog right now.
Mobile Devices Are a Major Source of Distraction
Even though mobile devices are an essential part of our daily lives, they are also a major cause of distraction. Texting or browsing the internet while dining can be rude, but doing the same thing while behind the wheel can be deadly. The sheer amount of diverted attention that is involved can result in major collisions that injure drivers, passengers, other motorists, and even bicyclists and pedestrians.
Why Texting While Driving is Deadly
Let's use a hypothetical yet realistic scenario to illustrate the dangers of texting and driving.
Say that you are driving on the highway, and traffic is moving steadily at the speed limit.
Studies show that a person has his or her eyes off the road for an average of 5 to 6 seconds while they are texting behind the wheel.
At highway speeds, a vehicle will cover the length of an entire football field in just 5 to 6 seconds.
You can imagine just how many collisions or potential collisions can occur in that time. In addition, traffic may suddenly slow down or require a quick reaction to avoid a collision, which is why having your eyes off the road for even a few seconds can mean the difference between life and death.
An Issue That Affect Motorists of All Ages
While many people would expect texting while driving to be an issue with only younger drivers, the fact of the matter is that many adults text while driving as well. This is the unfortunate consequence of a world that relies on smart phones and blackberries to conduct business and for one's own personal life.
This pervasiveness of the problem is the reason that laws have been passed in Florida to address the dangers of cellphone use while driving.
Florida Laws About Cellphone Use Behind the Wheel
In Florida, you can talk on the phone while driving, but it is illegal to text while you are driving. That said, it's important that drivers use their best judgment when it comes to making and receiving calls while they are on the road. Sometimes it's better to wait than to make that call or take that call immediately.
How You Can Be as Safe as Possible Behind the Wheel
To remain as safe as possible behind the wheel, we recommend the following:
Never text and drive
Use a hands-free set for calls
Avoid using your phone while driving
Use your phone when you are off the road and parked
Speak with Our Attorneys About Your Auto Accident Case
For more information about your legal rights following a serious motor vehicle collision, it's important that you contact our team of personal injury attorneys today. The lawyers of the Charpentier Law Firm will fight diligently for you and your loved ones in your time of legal need.
Related to This